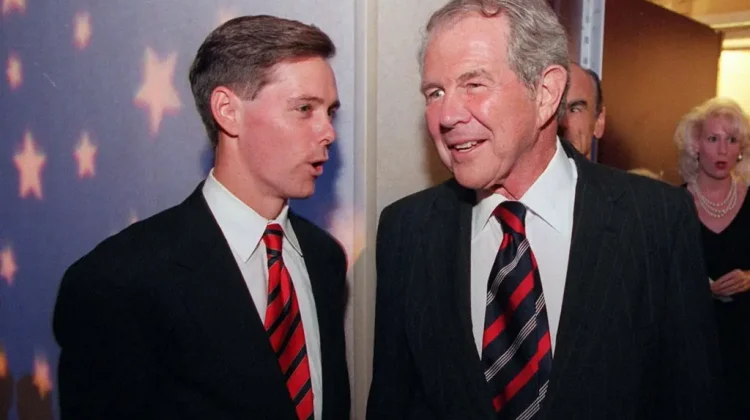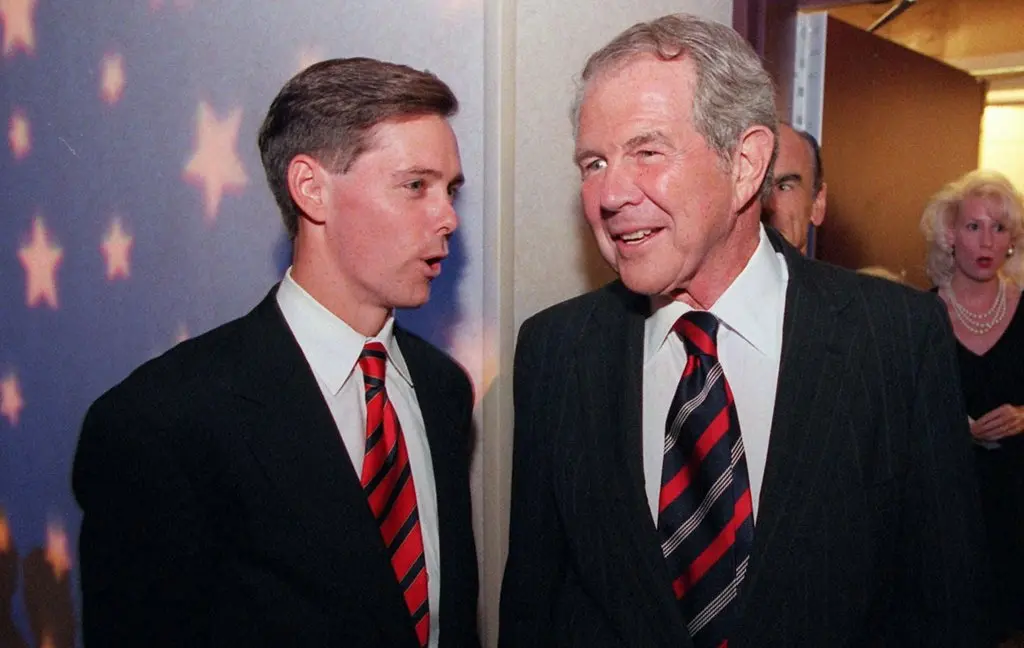 What is going on in Evangelical land:
Arab evangelicals in the Middle East.
Are evangelical Herschel Walker voters Christians?
The World Evangelical Alliance meets in Jordan.
Phil Vischer vs. The Babylon Bee:
Costi Hinn vs. the theobros.
What is a Pentecostal Fusionist?
Vote for Morgan!:
A Texas megachurch comes to grips with the sexual abuse of 14 girls by the church's former pastor.
Peter Wehner on the current state of American evangelicalism.
University of Virginia theologian Charles Marsh talks about his evangelical upbringing.
Well, isn't this interesting:
German evangelicals are divided over LGBTQ issues.
Greg Laurie's Jesus People movie is coming:
Muslims in Christian theocrat Alexander Dowie's backyard of Zion, Illinois.
A parish in the evangelical Anglican Church in North America (ACNA) joins the Episcopal Church.
A New Jersey megachurch has opened a coffee shop that will be staffed by individuals with special needs, and the proceeds from sales will go to charitable efforts to provide clean water to overseas communities. 
Blast from the past:
If it's election season, pastor Robert Jeffress will be pontificating.
Things are getting crazy at Southwestern Baptist Seminary and it involves Adam Greenway and Paige Patterson's dead dog.
Focus on the Family wants evangelical kids to bring Bibles to school.
The interim president of Southwestern Baptist Theological Seminary brings the Criswell:
What does it mean to be a "real man":
Roy Moore is back in the news.
Lance Wallnau is half-Jewish:
The Heritage Foundation defends Christian nationalism.
A Christian Right activist on who she wants to "share a country with":
Christian Right politicians gather in North Carolina.
Evangelical TikTok influencer Brittany Dawn Davis.
Christian nationalism? Jack Graham's not buying it:
Is it really that simple, Tony?
Franklin Graham runs into opposition in Minnesota.
Apparently Coach Joe is still on the speaking circuit, but has he returned to coaching yet?
The surging influence of Calvary Chapel pastor Rob McCoy.
Ralph Reed defends Herschel Walker. And here:
Jim Garlow loves Bolsonaro:
"Massive crowds" and Eric Metaxas.
Doug Mastriano, a textbook Christian nationalist, says he is not a Christian nationalist:
Mastriano and Metaxas:
A court evangelical reunion:
A "duel for the ages?" I didn't know Mohler thought so highly of Gavin Newsom.
Tom Buck on worldly reason: