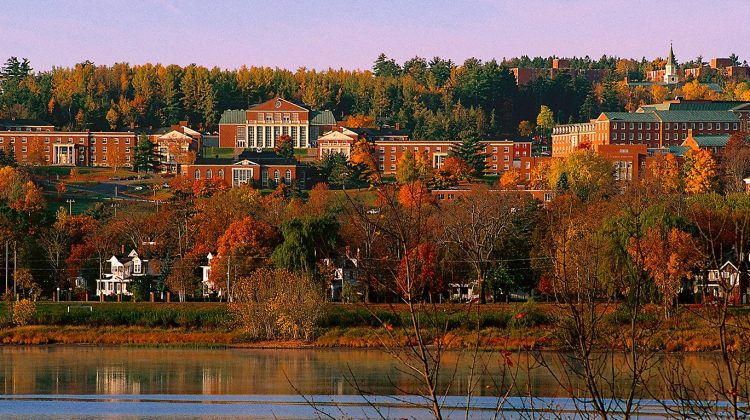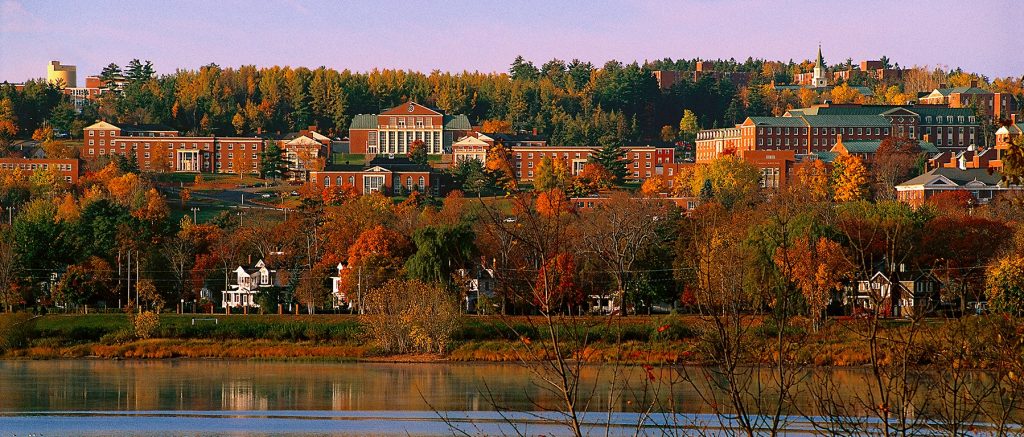 Earlier today we called your attention to a Canadian Broadcasting Company story on Doug Mastriano's Ph.D dissertation at the University of New Brunswick. In that post I noted that current University of New Brunswick students were concerned about the reputation of their school in the wake of its decision to grant a doctoral degree in history to the Pennsylvania gubernatorial candidate.
Here is one of those students, a Ph.D student in history named Richard Yeomans:
Several people have been asking me today if I know anything about the University of New Brunswick. What kind of school is this? Is it a diploma mill? As far as I know, the University of New Brunswick is a very reputable research university. I know a few Ph.D graduates of this institution and they are outstanding scholars. Mr. Yeomans is studying early American history with Elizabeth Mancke, a leading scholar in the field of Atlantic Studies.
From what I have read about the many problems with Mastriano's dissertation I am left wondering how he managed to get a Ph.D from this fine institution.