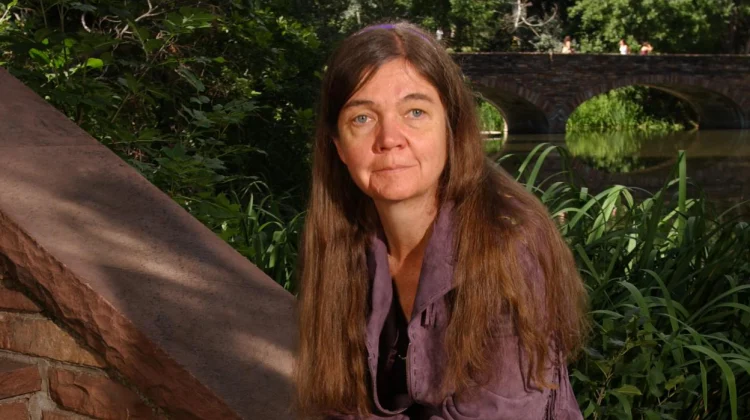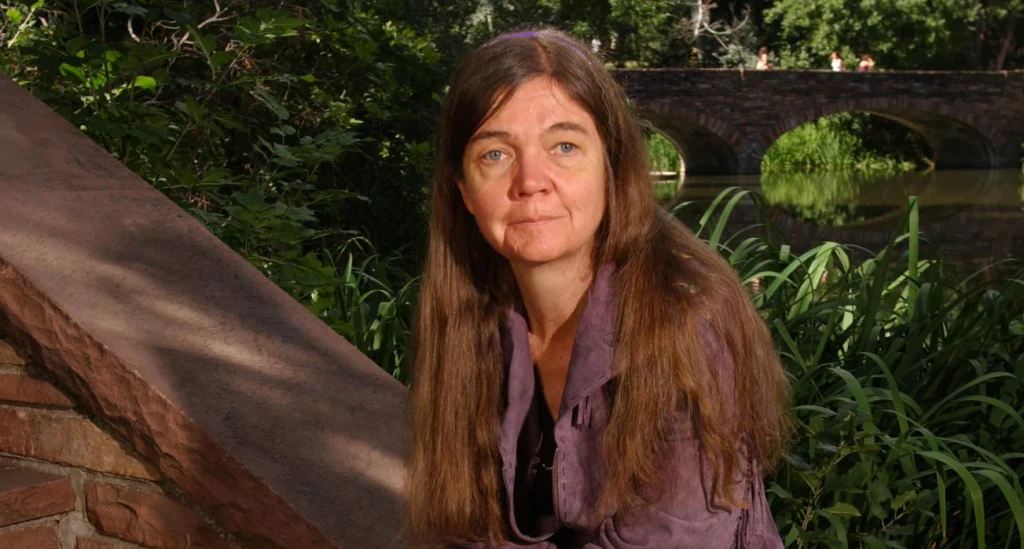 The University of Colorado recently fired American historian Patricia Limerick from her post as founding director of the university's Center of the American West. Get up to speed here.
Jason Blevins of The Colorado Sun has more reporting. Here is a taste:
An investigation by the University of Colorado at Boulder this year could not find evidence to support claims that professor Patty Limerick was guilty of fiscal misconduct but concluded the recently fired director of the school's Center of the American West violated ethical rules addressing "prudence and integrity in the management of university resources."
The report by the school's internal auditors — obtained by The Colorado Sun following a public records request — was delivered to university leaders last week and stemmed from an April complaint by a center staffer concerning Limerick's treatment of employees at the center she has directed since co-founding it nearly 37 years ago. 
After interviewing nine current and former CU Boulder and center employees, the auditors concluded "Limerick's relationship with her staff is fractured," and recommended campus leadership create "a consistent line of supervision" for the renowned historian. The auditors also said Limerick should have additional training "to assist her with recognizing and respecting her staff's boundaries."
Glen Krutz, the school's new dean of the College of Arts and Sciences, fired Limerick on Sept. 23, one week before the report was delivered to 12 of the school's top officials, including Chancellor Phil DiStefano and Bud Coleman, who is associate dean of faculty affairs and also serves on the faculty advisory council at the Center of the American West.
It is unknown how much of a role the report played in the decision to fire Limerick. School officials said they do not discuss personnel matters. A statement from the school's spokesman said that while it was "a difficult decision" to remove Limerick, "it was an appropriate decision to have a change now and begin a new era."
Limerick, in a conversation with The Colorado Sun, said she cannot say whether that report played a role in her firing. Administrators never sent her the report. She got it from The Sun. 
"It's completely mysterious to me. It was clandestine. I know nothing about what led to this decision. It's a very hidden process," she said. "I've never seen such an un-transparent process, I've only read about something like this."
She said her removal from the center has been "totally mystifying"…
The report details a series of seemingly minor infractions by Limerick dating back to 2005, including details of center employees spending as little as 15 minutes on personal tasks for Limerick.
Read the entire piece here.