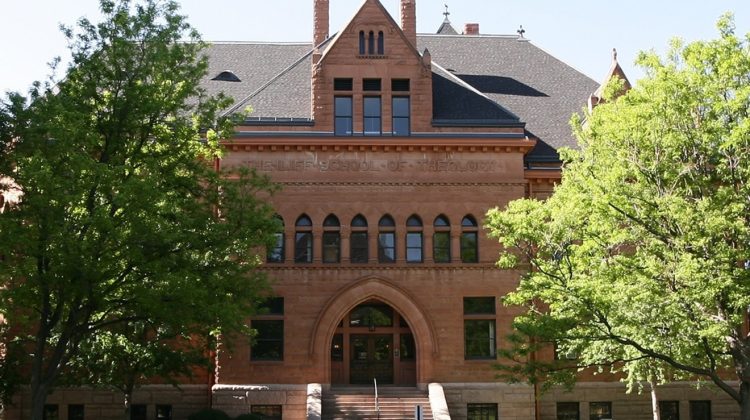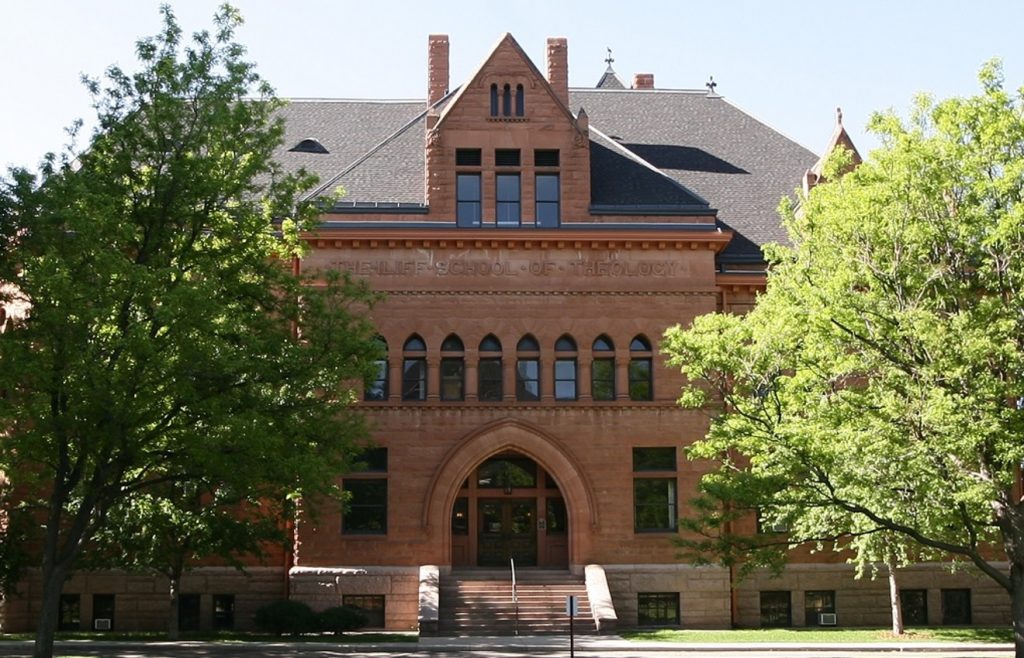 I was unaware of this story until I ran across Carol McKinley's reporting today at The Denver Gazette. I'll let her explain:
Nearly a half-century ago, a patch of human skin, stretched and tanned like an animal hide, was hand-carried to Wyoming's Wind River Indian Reservation and quietly buried.
No one knows where it is because the Arapaho Sundancers who performed the ceremony never told and they've since died.
Three-hundred-thirty miles to the southeast of that sacred burial ground sits a book without a cover locked in a safe in the basement of the University of Denver's Iliff School of Theology.
The skin that was buried somewhere in Wyoming once protected the old book.
Published in Latin in 1700s Europe, a traveling Methodist minister gave "The History of Christianity," with its ghastly cover, to Iliff as a celebrated gift in 1893.
He got it from the family of a white-squatter farmer named David Morgan, who murdered a Lenape man for daring to walk on what he considered to be his property. Morgan, who is still lauded in West Virginia as "The Great Indian Fighter," then skinned the man's body and created a leather hide that he used for knickknacks, including the book cover.
The book was then displayed for 80 years under glass like a crown jewel in sbveral different areas at Iliff, including at the heralded Ira J. Taylor Library.
In 1974, a group of Iliff students and Indigenous leaders finally had had enough and made things right — sort of.
But instead of owning up to the ugly episode, Iliff opted to erase it – by requiring everyone who was involved in the skin's relocation to sign a confidentiality agreement.
And through that second act of indecency, the skin – and all the weight of history and violence absorbed in – would have stayed hidden had not a a fellow professor told Prof. George "Tink" Tinker, an Osage scholar hired by Iliff in 1985, about the book, breaking that confidentiality.
Read the rest here.