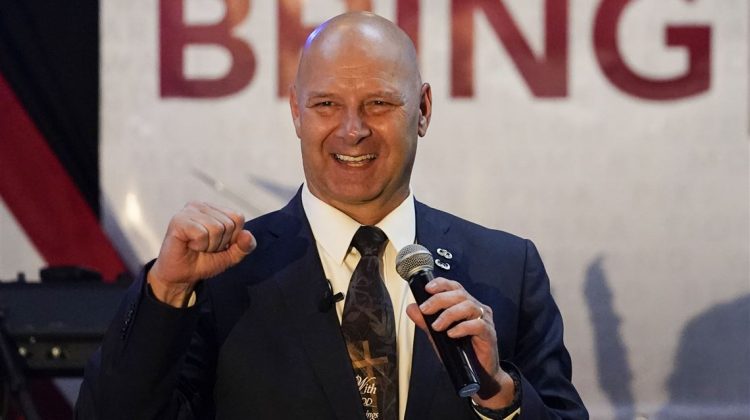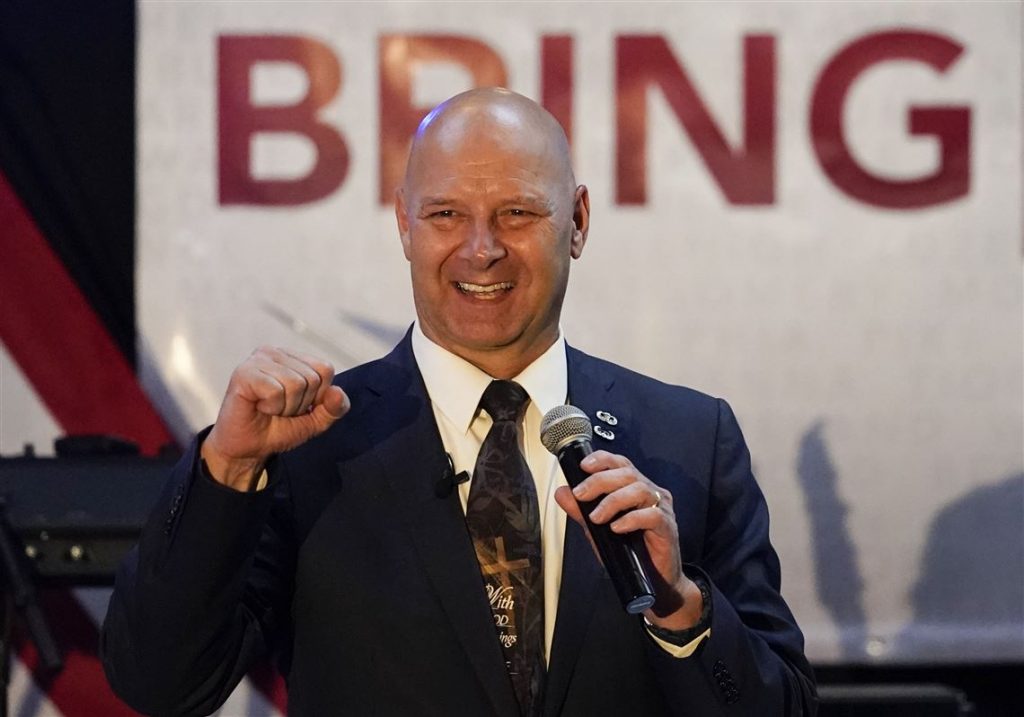 Yes, you read that correctly. Here is Alia Shoab at Insider:
Pennsylvania state Sen. Doug Mastriano, who is the Republican candidate for governor, said he would ban pole dancing in schools if he was elected.
"On day one, the sexualization of our kids, pole dancing, and all this other crap that's going on will be forbidden in our schools," Mastriano says while on stage at an event, as seen in a video.
He also said he would ban "graphic, pornographic books that are in elementary schools" as well as critical race theory.
He did not provide evidence of pole dancing and pornographic books being taught in any schools.
Read the entire piece here.
Watch:
That's a lot to accomplish on day one!
And for the record, civics, the Constitution, and Pennsylvania history ARE taught in the Commonwealth.