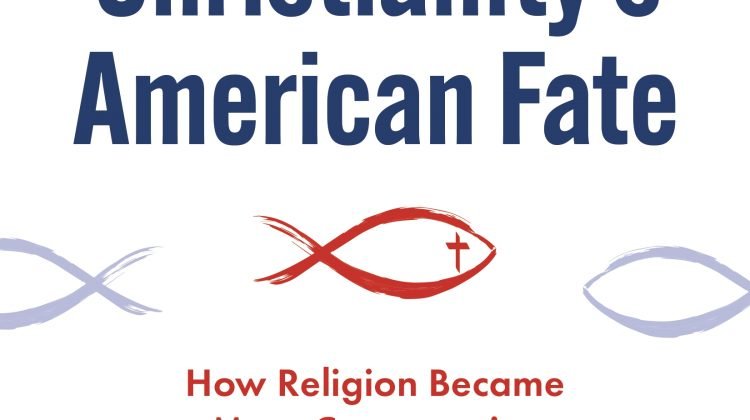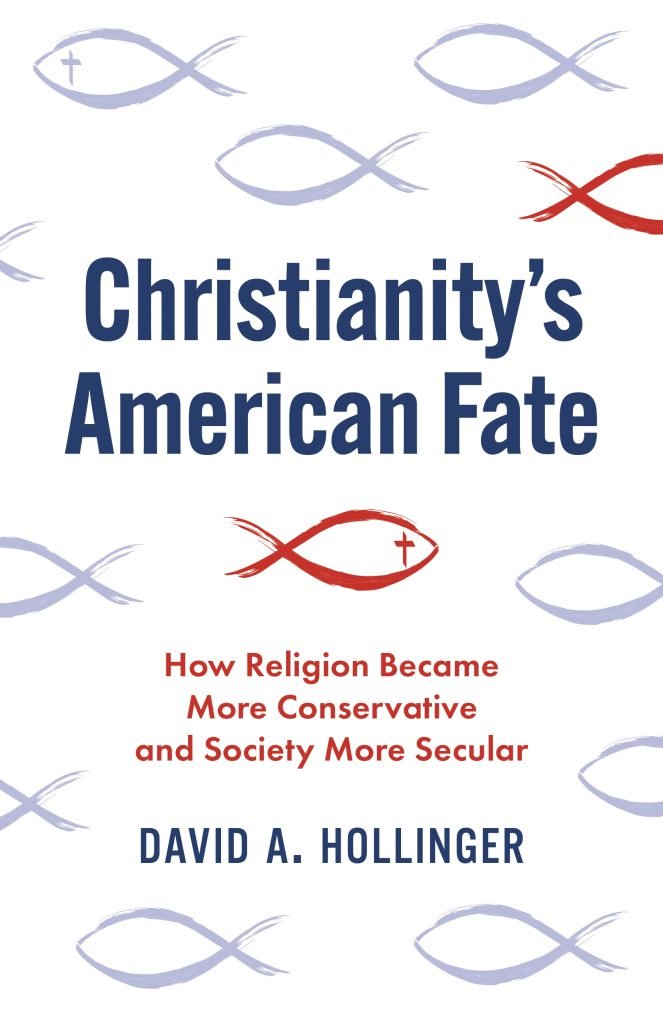 Over at Public Seminar, Cal-Berkeley intellectual historian David Hollinger talks with New School historian Claire Potter about his forthcoming book, Christianity's American Fate: How Religion Became More Conservative and Society More Secular. Here is a taste:
CP: You suggested earlier that "Christian" is a dynamic rather than static category and that today, evangelicals' capture of a whole political party has frozen the idea of what it means to be Christian.
DH: Today's Christian nationalists want to shut down a conversation about what the implications of Christianity might be for the United States that has been going on for some time. Liberals, the ecumenical Protestants, began to quarrel with the notion of a Christian America itself by the late 1950s and '60s.
Until then, the notion that this was a Christian country was pretty largely accepted, and any number of political and other figures affirmed this. However, partly due to Jewish cosmopolitanism and missionary cosmopolitanism and the greater involvement of the United States in the world following World War II, there was more of a sense among liberals that Christianity was not such a big deal if you took the whole world into account. Post-war decolonization also plays into that dynamic because it made the liberals all the more aware of the diversity of the human species and the need for authority to be more widely distributed.
None of this pleased the leaders of evangelical denominations because Christian nationalism represents an effort to freeze what Christianity is and what America is. This required and still requires distorting a lot of American history. Did our founders want the United States to be a Christian nation? Many scholars have long since refuted that. Yes, an overall Protestant culture pervaded the society, but Christian nationalists push the point beyond that. Similarly, evangelicals were interested in decolonization mostly insofar as those new nations could be Christianized. For example, the growth of Christianity in the Global South, much of which is Pentecostal, has been generally welcomed by American evangelicals.
But there are also other influences. I don't think that we would have the kind of Christian nationalism that evangelicals advocate now in the United States were it not for the Republican Party's Southern strategy in the 1960s and 1970s, which appealed to evangelical Protestants as a political constituency.
Read the entire interview here.