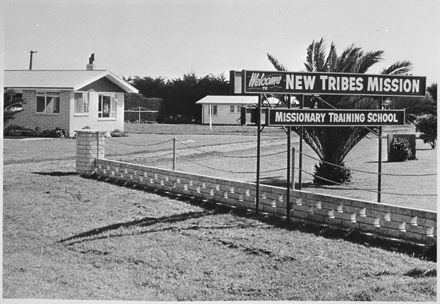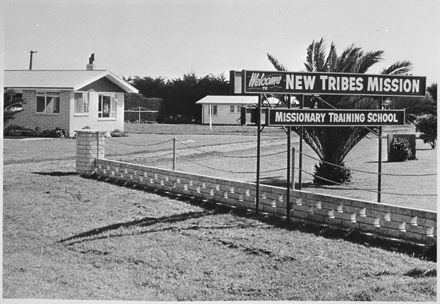 What is happening in Evangelical land?
Evangelicals are learning to "welcome the stranger."
Bridging the gap between Christian liberal arts colleges and non-Christian liberal arts colleges.
Jair Bolsonaro on the "soul" of Brazil.
Calvin University's January Series will feature Ken Jennings, Peter Wehner, Esau McCaulley, and Kate Bowler.
The "southernization" of American evangelicalism.
Phil Keaggy is still playing the guitar:
New study: Evangelical Christians less likely to get COVID-19 vaccine after conversations with faith leaders.
World Relief calls on Joe Biden to aid more refugees and asylum seekers.
Beth Moore on "burning down" her ministry:
Is partisan politics destroying evangelicalism?
Two interim presidents at Southwestern Baptist Theological Seminary:
Jamie Smith on Christian nationalism.
Some Arkansas evangelicals are backing Sarah Huckabee Sanders's opponent.
Italian evangelicals respond to the country's new Prime Minister.
Blast from the past:
Handwringing over doctrinal drift. And here.
There is a new rapture prediction out there.
She "humbly suggests":
Liberty University's Standing for Freedom Center is all in on Italy's new prime minister:
Of course the church is political. It's members are citizens of the Kingdom of God, a political kingdom that Jesus defined in the Sermon on the Mount:
Lance is part Jewish:
Charlie Kirk is having another America First-fest:
More Mastriano on abortion. This time with Trump court journalist David Brody. Yes, the people will decide in November:
Jack Hibbs wants to get involved in politics to stop murder:
Nothing new about this. People were saying nearly the exact same thing in 1960s when prayer and Bible reading in schools were declared unconstitutional. Heck, the Puritans were saying it in 17th-century Massachusetts:
Hibbs also have a few things to say about anxiety:
Apparently Arizona Christian University has not gone woke:
Eric Metaxas and Sean Feucht talk about Feucht's new movie. Is his revival about bringing people to Christ or about bringing people to a particular brand of right-wing politics? It's a question work asking, especially if you follow Feucht on Twitter.
From Metaxas to Tucker:
Robert Jeffress keeps churning out books:
Tony Perkins praises Lindsey Graham's 15-week abortion ban proposal. Is Perkins getting soft on abortion?
What if a spiritual awakening does not revive the United States of America?:
"Climbers." This clip reminds of Wendell Berry's line about "up" being the wrong direction:
The former president of Southwestern Baptist Theological Seminary was moving to the Southern Baptist's International Mission Board. But apparently he doesn't "feel the Lord's peace.":
Carl Trueman expounds on the conflict over LGBTQ at Seattle Pacific University.
Sarah Jakes Roberts replaces her father, T.D. Jakes.
More on female pastors in the Southern Baptist Convention.
They're coming for Chris Tomilin: