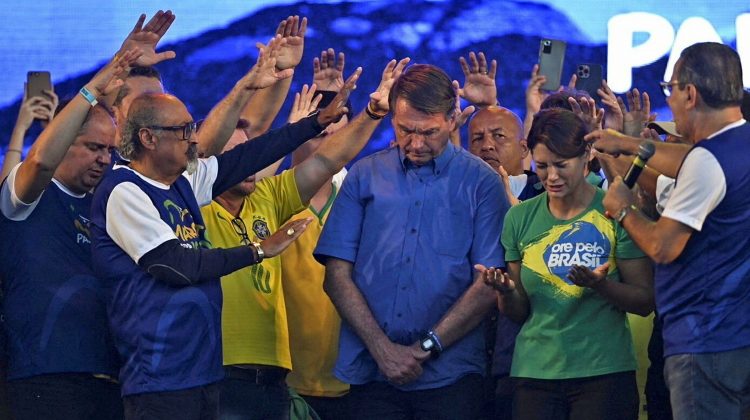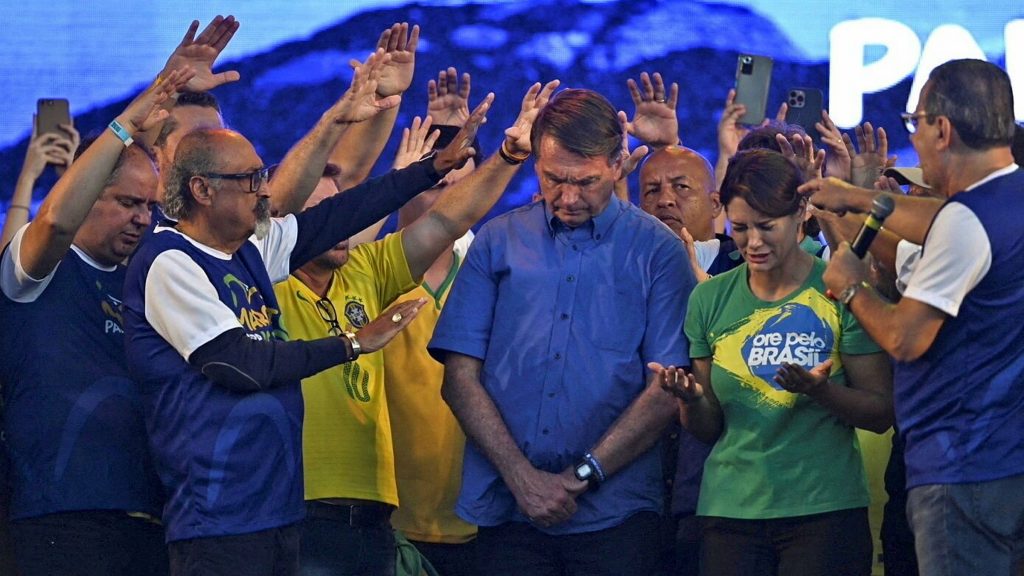 Evangelical Christianity is playing a significant role in Brazil's upcoming presidential election. If you want to get up to speed on this story I recommend Christianity Today's recent feature.
Over at The Conversation, political scientist Amy Eric Smith distinguishes between American evangelicals and Brazilian evangelicals. Here is a taste:
In Latin America, traditionally a Catholic stronghold, the Spanish and Portuguese term "evangelico" is applied to nearly all non-Catholic Christians, including Protestant denominations that are usually classified as "mainline" or even "progressive" in the U.S. Estimates indicate that around a third of Brazilians identify as evangelical today, up from just a few percentage points in 1970. In the same period, the percentage of Catholics has fallen from over 90% to right about half.
By contrast, in the U.S. the term "evangelical" is reserved for theologically conservative Protestant groups, as well as Christians who have had a "born-again" experience of religious awakening. Americans also increasingly apply the term "evangelical" in a political sense, to refer to predominantly white political conservatives who are affiliated with Protestant churches.
As a result, the group of people termed "evangelicals" is much more diverse in Latin America than in the United States – and it's politically quite diverse, too. All this said, many evangelicals in Brazil do have some tendency to adopt theologically conservative beliefs, such as interpreting the Bible literally.
Read the entire piece here.