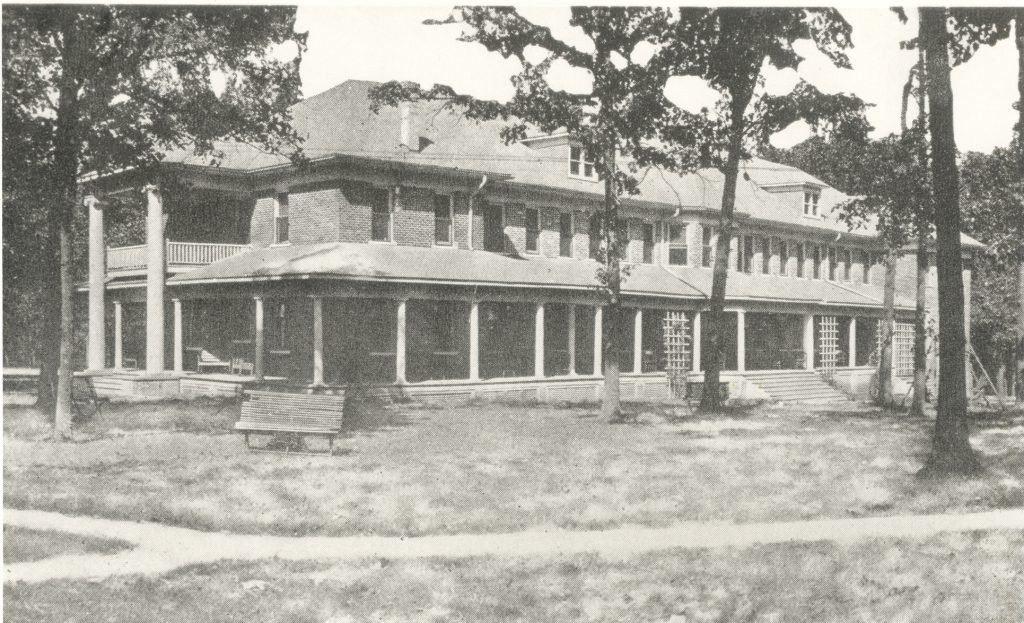 What is happening in Evangelical land?
Evangelicals who lead with a moral code need more Jesus.
More than 75% of Republican evangelicals want the United States declared as a Christian nation.
D.G. Hart on Ron Sider's legacy.
Is worship at "valid" replacement for church?
Cuban evangelicals against "gender ideologies."
Evangelicals, Trump, and QAnon.
Evangelical women who oppose abortion and have abortions.
Evangelical charities in Puerto Rico.
Christian colleges serving justice:
The Coalition for Christian Colleges and University president Shirley Hoogstra on the Yeshiva University controversy:
The accuser of disgraced megachurch pastor Bruxy Cavey is being harassed.
What Focus on the Family James Dobson learned from Johnny Carson.
Evangelical pacifists in Russia in the wake of Putin's mobilization.
Evangelical prayer and Friday night football.
A San Diego community does not want a megachurch in their backyard.
Theologian Michael Bird on Al Mohler's recent claim that Christians who vote for Democrats are "unfaithful."
Blast from the past:
A writer defends Al Mohler's comments about all those "unfaithful" Christians who vote for Democrats.
Is America paving the way for the Antichrist?
The Bartons want to return the New England Primer to American schools:
Os Guinness on Christian nationalism as "rubbish" and a bunch of other stuff.
Spiritual abuse at an Asian-American church network.
"It's only logical":
Will the rapture happen during Rosh Hashanah?
Jenna:
I'm an evangelical living in Pennsylvania and I am not worried about Josh Shapiro coming after me:
Ron DeSantis yells "Onward, Christian soldiers"
Tony Perkins on the 2022 election. And this:
Trump court journalist David Brody has it figured out:
Greg Locke does not like Shadowland.
Eric Metaxas continues his "the evangelical church is enabling Hitler" tour. He felt a "compulsion of God" to write this book. Describes the Biden administration as "wickedness," compares him to Hitler, and implies Satan is working through him. He says that God called him to write his Bonhoeffer biography to prepare the country for this moment. He calls evangelism an "idol."
Ralph Reed's Faith & Freedom Coalition is going after Latino and Black evangelicals.
For Jack Hibbs, "ministry" means going on the Glenn Beck show:
Ralph on Stacy Abrams. Meanwhile, the child in the womb continues to be a political pawn:
T.D. Jakes is starting a streaming channel.
Liberty University football team gets pumped-up for the big game:
Paula White-Cain is celebrating the Jewish holy days:
Some Christian institutions are not really Christians according to Big Al. I am sure Southern Baptist Seminary falls into the "real Christian" category:
More handwringing on women pastors.