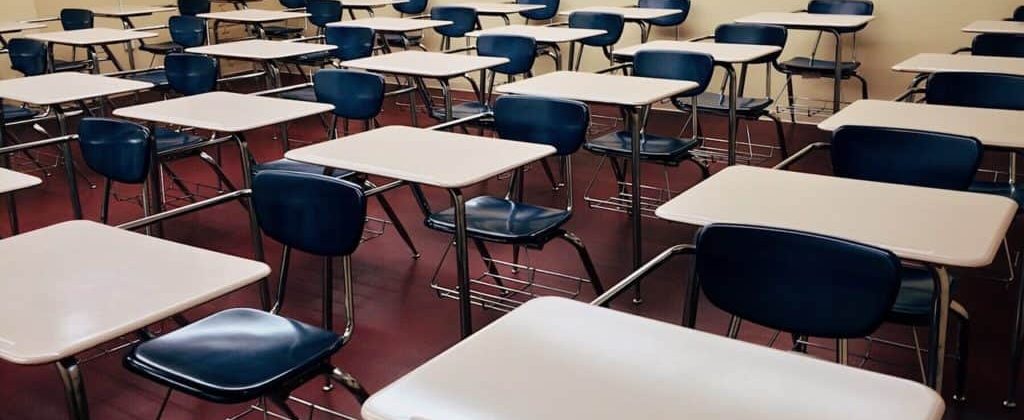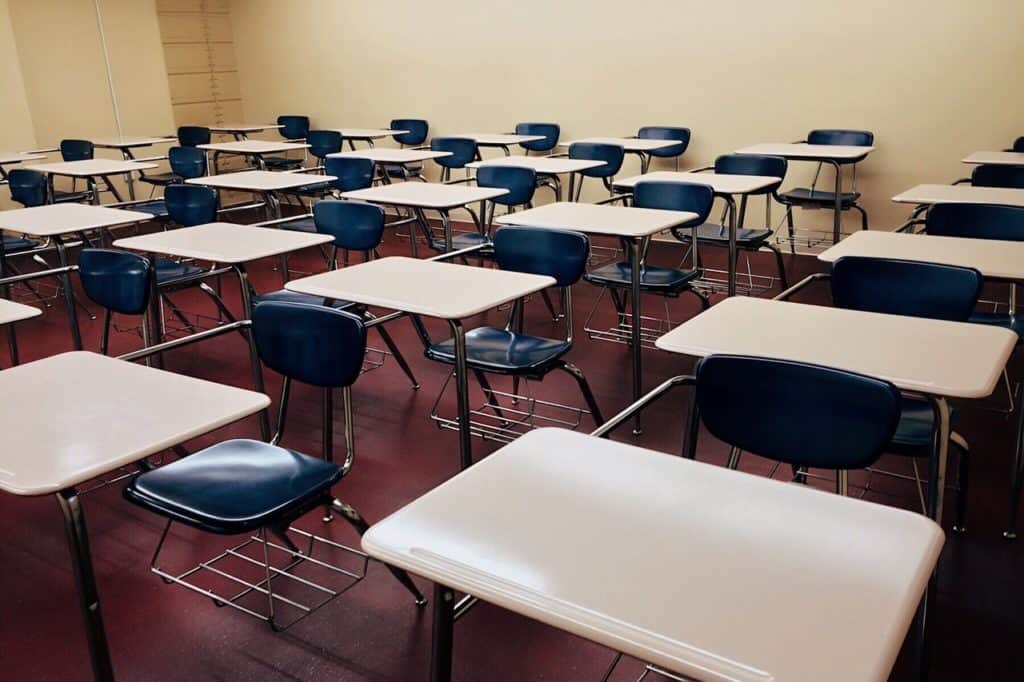 I have three recurring dreams about school and academic life.
In the first dream, I am a college student taking a literature class. After the first few days of lectures I stop attending the class and do not return until the day of the final exam. Since the class only has about fifteen students I have to have an awkward exchange with the professor on the day of exam. I seem to dread this conversation more than the fact that I am going to fail the class. Then I wake up.
In the second dream, I am a college professor who forgot that I have an afternoon class. The students show up, wait for me to arrive, and then leave after fifteen minutes or so after realizing I am not coming. This happens every day. And no one says a word about it. I never get an e-mail from a student in the class and get no rebuke from a college administrator.
In the third dream, I am a professor trying to walk to class, but keep falling down and just can't get there. In some versions of this dream I am not wearing a shirt.
After reading Kelly Conaboy's piece at The Atlantic I realized that I am not the only one with academic-oriented dreams. Here is a taste of "Why Adults Still Dream About School":
I have a recurring dream. Actually, I have a few—one is about dismembering a body (I'd rather not get into it), but the more pertinent one is about college. It's the end of the semester, and I suddenly realize that there is a class I forgot to attend, ever, and now I have to sit for the final exam. I wake up panicked, my GPA in peril. How could I have done this? Why do I so consistently self-sabota—oh. Then I remember I haven't been in college in more than a decade.
Someone with intimate knowledge of my academic career might point out that this nightmare scenario is not that far removed from my actual collegiate experience, and that at certain times in my life, it did not take the magic of slumber to find me completely unprepared for a final. And, well … regardless of what may or may not be true of my personal scholastic rigor, I suspect the school-stress dream is quite a common one. Even among nerds.
Deirdre Barrett, a dream researcher at Harvard University and the author of Pandemic Dreams and The Committee of Sleep, confirmed my suspicion. She rattled off a few common school-dream variations: The dreamer has to rush to an exam after having overslept, or they can't find their classroom, or they prepared for an exam by studying the wrong subject, or they sit down for an exam and the text is in hieroglyphics, or they show up to school nude. "It's a really common theme," she told me. "And it's common not only for people who are still in school … It's a very common theme for people who are far into adulthood, who have been out of school forever."
Barrett explained that these dreams tend to pop up when the dreamer is anxious in waking life, particularly about being evaluated by an authority figure. She's found that people who wanted to act or play music at an early age tend to experience anxiety dreams not about school, but about auditions—in their youth, that was where they interacted with the authority figures who could most easily crush them. In each of these dream scenarios, we revisit the space where we first experienced success or failure based on our performance.
Read the rest here.