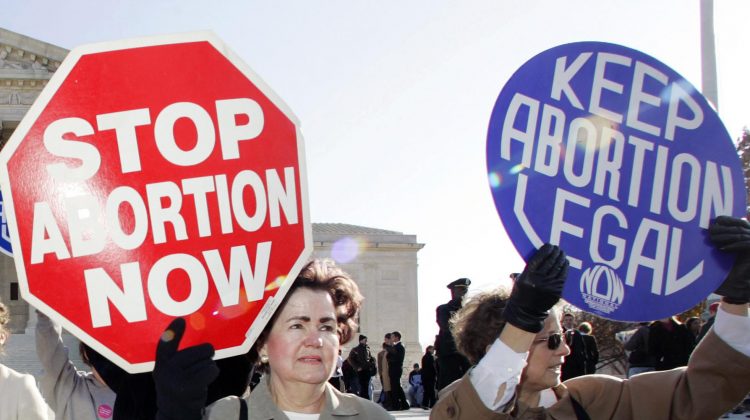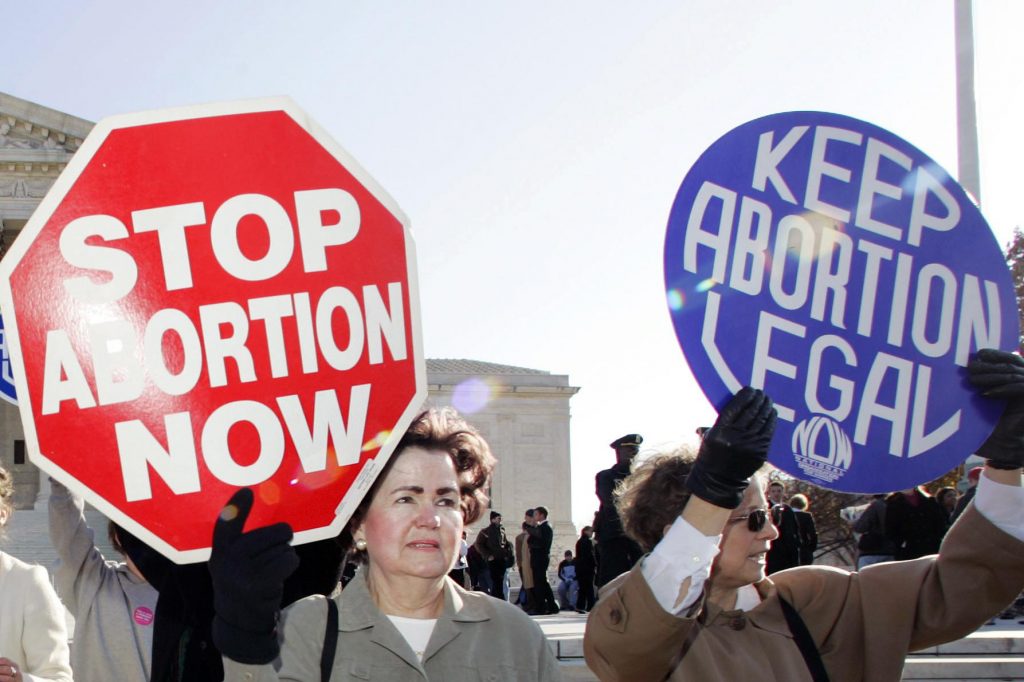 Current contributing editor Daniel K. Williams explains in a recent piece at The Atlantic:
Abortion opponents seem not to have expected some of the more draconian consequences of the Dobbs decision—that anti-abortion laws would prevent pregnant women who were not seeking abortions from receiving needed treatment for miscarriages, or that women facing dire medical complications from their pregnancies would not be able to get proper care. After all, the anti-abortion laws that were in force in the pre-Roe era before 1973 were almost never used to prosecute doctors treating miscarriages or providing lifesaving care to women, and all of the anti-abortion laws that went into effect this summer (including the one enacted in Indiana in August) specifically allow abortions in cases where they are necessary to save a pregnant person's life. A National Review article published in late July insisted that no current state anti-abortion law prevents the treatment of miscarriages or ectopic pregnancies.
Yet in Texas last fall, after the Court let Texas's abortion ban stay in place, and even before Roe was overturned, a doctor denied a woman a dilation-and-curettage procedure (D&C) to remove a dead nine-week-old fetus whose heartbeat had stopped days before. And in Wisconsin this summer, a hospital emergency room refused to treat a woman suffering from an incomplete miscarriage because the doctors involved believed that removing the fetal tissue might run afoul of state law.
That doctors—and hospital lawyers—fear this may have less to do with the restrictive laws per se than with the polarizing political culture that surrounds their enforcement. When the pre-Roe abortion bans were enacted, a culture of trust in the medical profession gave doctors wide latitude to make abortion decisions in medical emergencies, even with highly restrictive abortion laws on the books. But this level of trust no longer exists, and as a result, pre-Roe abortion bans like those in Wisconsin and Arizona—which are once again in force after the Supreme Court's decision in Dobbs on June 24—may have a very different effect in 2022 than they did before 1973.
Read the rest here.