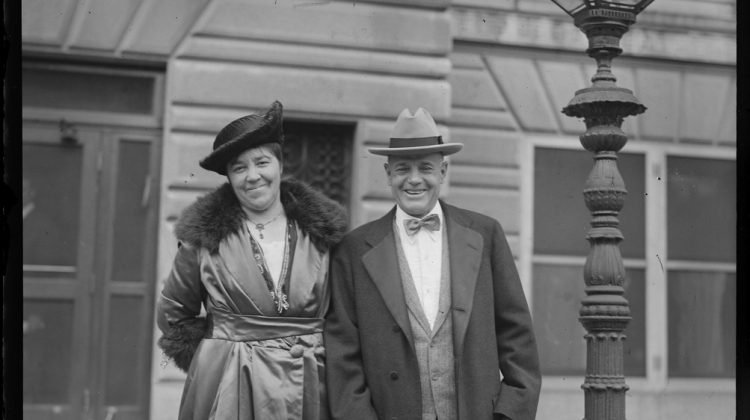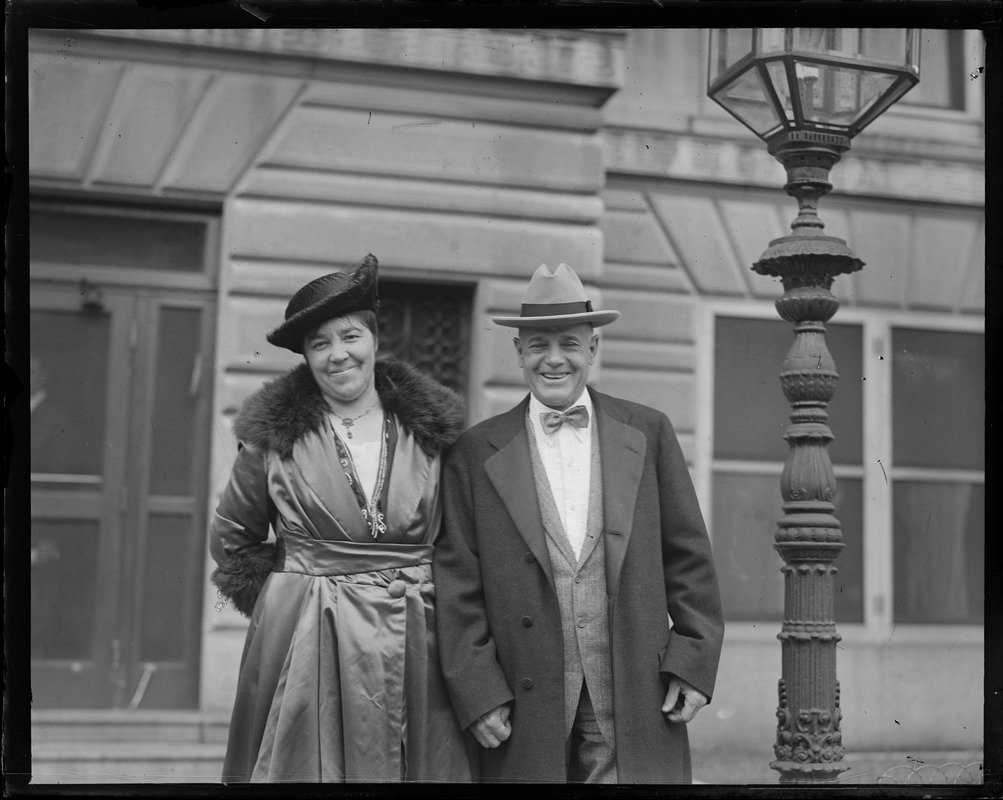 What is happening in Evangelical land?
60% of evangelicals want America to be declared a Christian nation.
Theological heresies evangelicals believe.
A forum on evangelicals and voting in Brazil.
Tim Tebow auctions-off his Heisman Trophy.
When the late Ron Sider backed George McGovern's presidential candidacy.
European evangelical theologians gather in Prague to talk about hope.
Oklahoma evangelicals wrestle with the border crisis.
University of Massachusetts schedules "Pride Day" for the day the Liberty University football team comes to campus.
Evangelical artists and musicians in missions.
A Southern Baptist makes it clear that Al Mohler does not speak for all Southern Baptists–even the theologically conservative ones.
David French on National Conservatives.
Blast from the past:
Are attacks on American evangelicalism attacks on Christianity itself?
The "Dog Bounty Hunter" calls Biden "little Hitler" at an evangelical church event.
Wayne Grudem speaks on socialism at Cedarville University.
Liberty University boasts about its athletic program.
Greg Locke vs. the Johnson Amendment.
More on the television series based on the fall of Jerry Falwell Jr.
Mastriano's prophet. Here is his stumping for Mastriano:
The "sin of partiality?":
Eric Metaxas talks with former World magazine reporter Megan Basham. She takes shots at World and Marvin Olasky. She and Metaxas say that World and Christianity Today have been "taken over by progressives." Basham also trashes the National Association of Evangelicals for their commitment to creation care. Metaxas even goes so far to say that Christianity Today and the National Association of Evangelicals no longer "represent God in America." Metaxas says he "names names" in his new book and brings up Tim Keller, Andy Stanley, and Jim Daly (Focus on the Family) as examples. Metaxas says Keller is "misleading millions." At one point, Metaxas calls the Hunter Biden laptop story the most "important story of our time." Then he compares Marvin Olasky's editorship at World to Hitler.
In this segment, Metaxas says that opposing critical race theory and other leftist ideas should be a part of evangelism:
Trump court evangelical Paula White on "facts":
The founder of Grace College's music department abused 100 boys over the decades, according to one whistleblower.
Kanye West's Christian school.
Tom Buck wants to put people in prison: