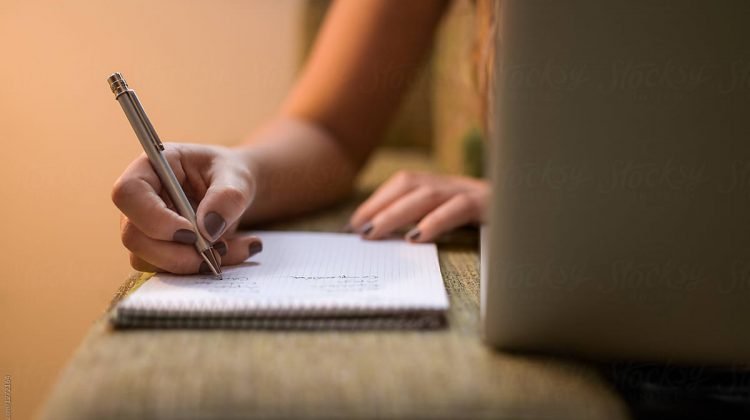 Thomas C. Foster teaches literature and creative writing at the University of Michigan-Flint. In a recent piece at LitHub he offers his seven deadly sins. They are: worry, self-doubt, overconfidence, muddiness, vagueness, poor structure, and dishonesty. Here's a taste:
Dishonesty in writing is the one unforgivable sin. If we intend to deceive our readers, the writing has no legitimacy. If we hide the truth from ourselves in order to cut corners, we allow our own folly to mislead others. Either way, there is no remedy available except to begin again with better intentions. Writers live within a basic compact with readers, and dishonest behavior breaks faith with them. Alas, we are awash in dishonest communications these days, which some commentators have dubbed "the misinformation age." It is worse than that, actually a "disinformation age," meaning that the spread of misinformation is intentional and aimed at doing harm. Neither our governing institutions nor our civil society can survive for long under such an assault on truth. Every part of an editorial or report can be perfectly written, but if the thing is corrupt at its very center, it can come to no good. All the more reason for those of us of goodwill and moral intent to cling to honesty as tightly as we can.
Read the entire piece here.