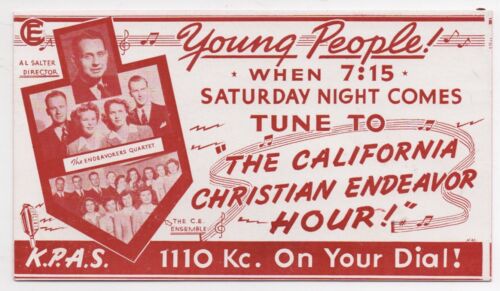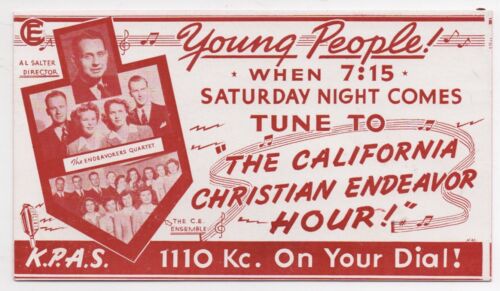 What is happening in Evangelical land?
Young evangelicals saving the planet. And here.
Caribbean evangelicals remember Queen Elizabeth.
UK evangelicals remember Queen Elizabeth.
A Christian college committed to diversity.
Swiss evangelicals urge "tolerance and respect" in abortion debates.
Rich Mullins:
The "Billy Graham Rule" debate on TikTok.
Should Christians tithe?
Christianity is on the decline.
Queen Elizabeth in an age of narcissists.
Truth:
Dallas megachurch pastor Tony Evans responds to CRT.
Commentary on Ron DeSantis's "armor of God" speech.
Roberts Wesleyan College becomes Roberts Wesleyan University:
More legal troubles for Seattle Pacific University.
Are evangelicals being cancelled?
Billy Graham and Queen Elizabeth II.
Jim Wallis at the White House:
How Samaritan's Purse became a "humanitarian aid powerhouse."
Christian rapper Lecrae on deconstructing faith.
Hilarious:
Shirley Hoogstra of the Coalition for Christian Colleges & Universities talks about Christian higher education with David Brooks and Anne Snyder.
The Southern Baptist Ethics and Religious Liberty Commission has a new president. Former ERLC president Russell Moore is pleased with the choice:
Blast from the past:
Are television shows focused on the devil a sign of the end times?
More on Doug Mastriano's Christian nationalism. And even more here.
Mermaids:
Is there a "Black KKK" and should evangelicals "confront" it?
Trump court journalist David Brody doesn't seem bothered in the same way he editorializes endlessly in support of MAGA:
An Albert Mohler-Doug Wilson alliance?
Ralph Reed's Faith & Freedom Coalition is still carrying water for Trump:
Eric Metaxas talks to Skillet's John Cooper about nationalism.
Lance being Lance:
Joel Osteen baptizes more than a 1,000 followers.
Huck and Tony. Yes–let's talk about how "truth" is under attack.
Lindell tells his story to Eric Metaxas. He says what happened to him is "pure evil":
Jack Hibbs interprets the execution of a search warrant on Mike Lindell:
A giant worship conference with John Piper, John MacArthur, and Joni Eareckson Tada as speakers.
James Robison seems upset about something:
Charlie Kirk remembers Ken Starr:
Congresswoman Lauren Boebert speaks to her fellow 7 Mountain Dominionists:
Albert Mohler defends Ron DeSantis's use of the Bible in the Hillsdale speech: