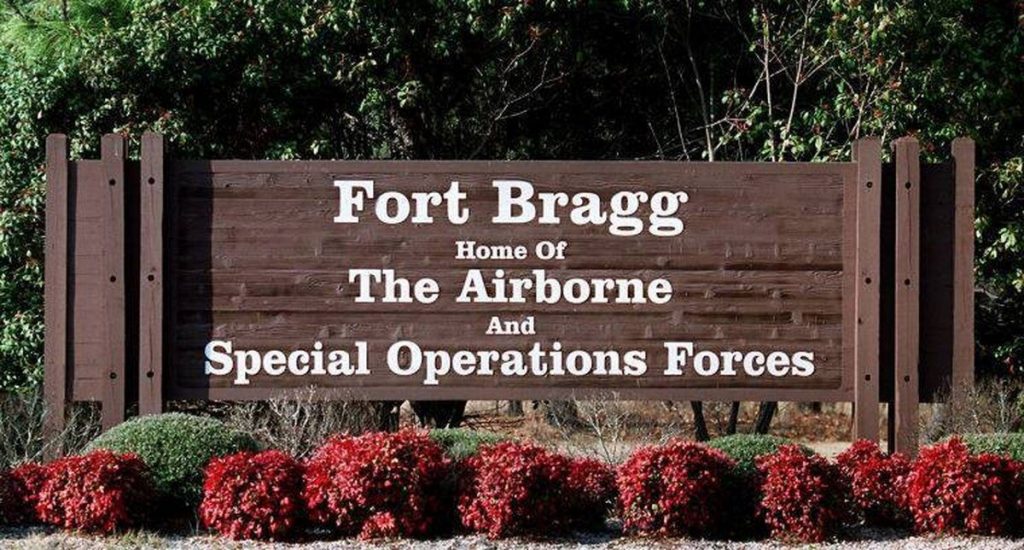 Will that also include removing Pennsylvania gubernatorial candidate and former army colonel Doug Mastriano's Confederate uniform? 🙂
Here is Alex Horton at The Washington Post;
Removing the last vestiges of Confederate history from the U.S. military, including renaming nine Army posts, will cost more than $62 million, a congressional commission said Tuesday.
The cost was summarized by the group tasked with a sweeping audit of the Defense Department to identify, rename, modify or remove assets that commemorate the battlefield exploits of those who fought during the Civil War to preserve slavery. There are 1,100 such items across the military, the commission found.
The project underscores how deeply rooted Confederate symbology is within the armed forces, a tradition-bound institution where some units still trace their lineage to key Confederate victories and commanders.
The nine installations to be renamed, all in former rebel states, have been a discussion point for years. But those talks reached a crescendo after the 2020 police murder of George Floyd, which prompted a vast reexamination of race and racism in the United States. The commission was created in the next year's defense policy bill.
Read the rest here.