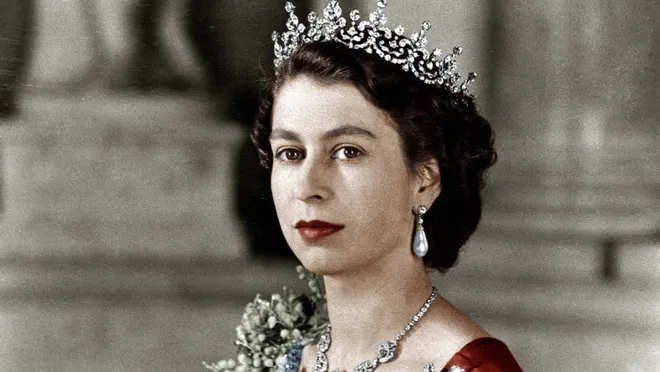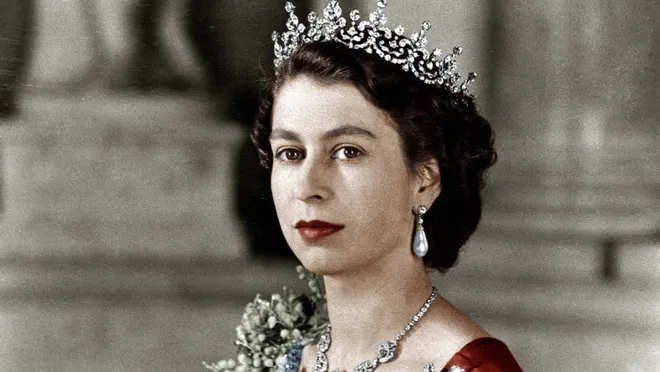 Here is Sebastian Milbank at the British website The Critic:
In an increasingly secular and individualist world, it is very rare to see people who have given over their lives to a calling or vocation that swamps and overshadows their individual identity and personal autonomy. Our public figures are increasingly celebrities, who boast of their individual talents and glamorous lifestyles, or politicians, who attain their roles through personal ambition and boast of their achievements, and explain their actions, in technocratic terms. In both instances, the promise they make to their followers is material — I just bought a new car, I just cut your taxes, buy my self-help book, we added another per centage point to GDP this year. 
C.S. Lewis wrote of the critics of monarchy: "Monarchy can easily be 'debunked', but watch the faces, mark well the accents, of the debunkers. These are the men whose tap-root in Eden has been cut: whom no rumour of the polyphony, the dance, can reach — men to whom pebbles laid in a row are more beautiful than an arch."
In this increasingly transactional world, there is something arresting about leaders who promise nothing except their lives in service to the people, dedicated till the day of their death. 
Read the entire piece here.