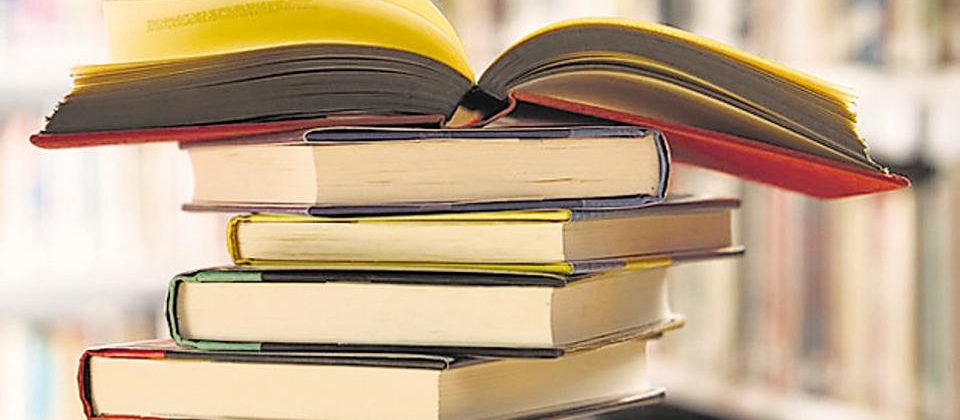 Here is community college dean Matt Reed at Insider Higher Education:
Love of reading isn't all puppies and unicorns, of course. We have a frightening number of books in the house, both on display and in boxes in the basement. Writers are readers. I regularly lose count of the subscriptions I have to various online journals. Before the internet took much of the sport out of it, I enjoyed rare-book hunting. I still have my favorite hunting trophy, a first-edition hardcover of the entire series of Vernon Parrington's Main Currents in American Thought, including the rare third volume. A few years ago The Girl and a friend of hers were more excited to see the YA author Rainbow Rowell than I've ever seen them for a concert. I was happy to take them. The audience was full of teenage girls radiating excitement. In my preferred world, authors would be rock stars, public libraries would be lavishly stocked and funded, and the major issue we'd have with books would be finding space for them.
To the extent that college can be about deepening the love of reading by exposing students to a broader range, and more idiosyncratic interests, then they'd get at home, I'd consider that a win. It may or may not map cleanly onto rubrics of outcomes, but it's an outcome I'd love to see. Once they care, the rest is details.
Read the entire piece here.