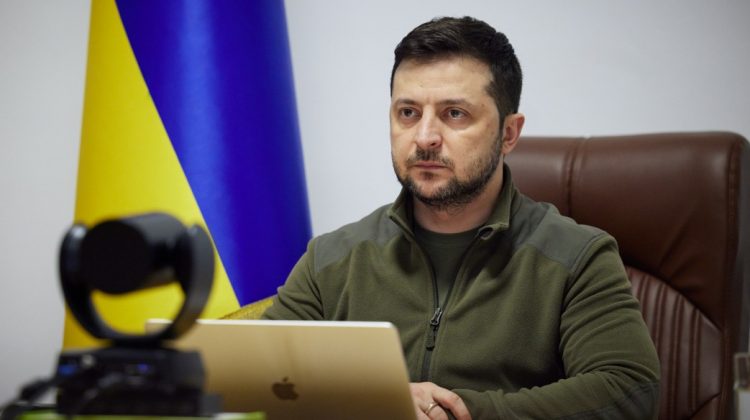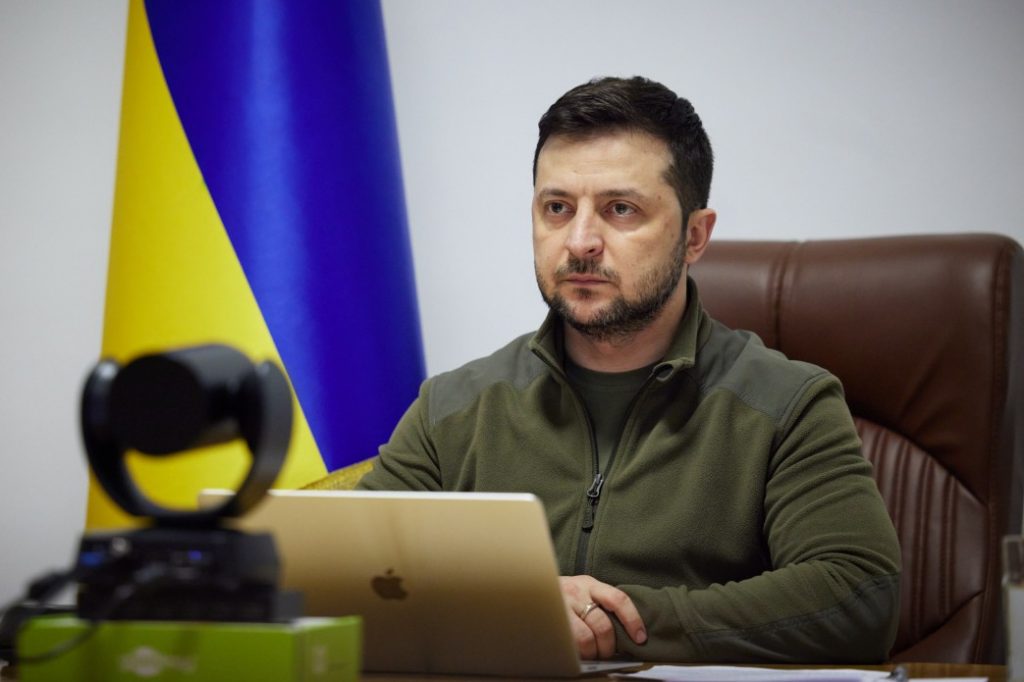 While we were all watching coverage of Queen Elizabeth II's death, the Ukrainian army was taking back towns occupied by Russian troops.
Here is a taste of Anne Applebaum's recent piece at The Atlantic:
But even though the fighting may still take many turns, the events of the past few days should force Ukraine's allies to stop and think. A new reality has been created: The Ukrainians could win this war. Are we in the West really prepared for a Ukrainian victory? Do we know what other changes it could bring?
Back in March, I wrote that it was time to imagine the possibility of victory, and I defined victory quite narrowly: "It means that Ukraine remains a sovereign democracy, with the right to choose its own leaders and make its own treaties." Six months later, some adjustments to that basic definition are required. In Kyiv yesterday, I watched Ukrainian Defense Minister Oleksii Reznikov tell an audience that victory should now include not only a return to the borders of Ukraine as they were in 1991—including Crimea, as well as Donbas in eastern Ukraine—but also reparations to pay for the damage and war-crimes tribunals to give victims some sense of justice.
These demands are not in any sense outrageous or extreme. This was never just a war for territory, after all, but rather a campaign fought with genocidal intent. Russian forces in occupied territories have tortured and murdered civilians, arrested and deported hundreds of thousands of people, destroyed theaters, museums, schools, hospitals. Bombing raids on Ukrainian cities far from the front line have slaughtered civilians and cost Ukraine billions in property damage. Returning the land will not, by itself, compensate Ukrainians for this catastrophic invasion.
But even if it is justified, the Ukrainian definition of victory remains extraordinarily ambitious. To put it bluntly: It is hard to imagine how Russia can meet any of these demands—territorial, financial, legal—so long as its current president remains in power. Remember, Vladimir Putin has put the destruction of Ukraine at the very center of his foreign and domestic policies, and at the heart of what he wants his legacy to be. Two days after the launch of the failed invasion of Kyiv, the Russian state-news agency accidentally published, and then retracted, an article prematurely declaring success. "Russia," it declared, "is restoring its unity." The dissolution of the U.S.S.R.—the "tragedy of 1991, this terrible catastrophe in our history"—had been overcome. A "new era" had begun.
That original mission has already failed. There will be no such "new era." The Soviet Union will not be revived. And when Russian elites finally realize that Putin's imperial project was not just a failure for Putin personally but also a moral, political, and economic disaster for the entire country, themselves included, then his claim to be the legitimate ruler of Russia melts away. When I write that Americans and Europeans need to prepare for a Ukrainian victory, this is what I mean: We must expect that a Ukrainian victory, and certainly a victory in Ukraine's understanding of the term, also brings about the end of Putin's regime.
To be clear: This is not a prediction; it's a warning. 
Read the entire piece here.