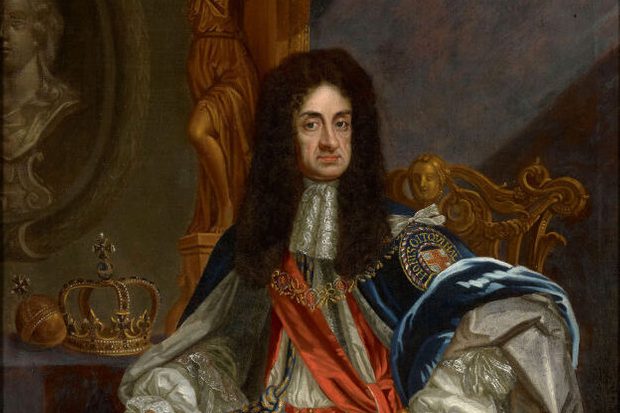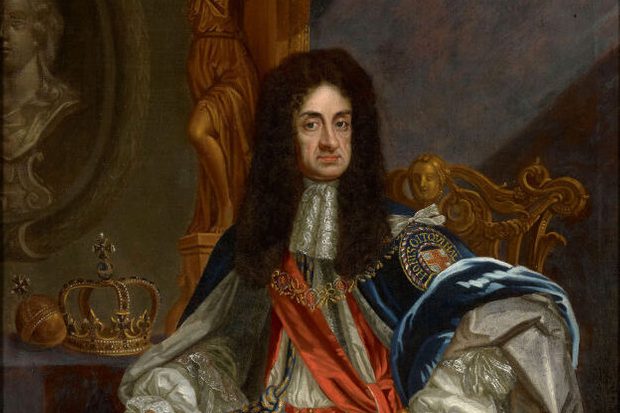 And why did the British monarch decide to call himself Charles III?
Here is historian Emilie Brinkman at The Washington Post;
The death of Queen Elizabeth II, Britain's longest ruling monarch, has heralded the ascension of a new British monarch for the first time in 70 years. Charles, the former Prince of Wales, born in 1948, was formally proclaimed king on Saturday, becoming King Charles III, the oldest monarch to succeed the British throne.
The question of Charles's regnal name had been a matter of speculation over the last few years, especially after the death of Prince Philip, the queen's husband of 74 years, in April 2021 hammered home her own mortality. The new king's full name is Charles Philip Arthur George, leaving several possibilities to potentially choose from, had he rejected the use of "Charles."
Historically, British sovereigns did not adopt a new name upon their accession to the throne, although this changed during the modern era. Elizabeth's father and immediate predecessor was born Albert Frederick Arthur George and known as "Bertie." However, he chose the name King George VI (a homage to his father George V) when he ascended the throne in 1936 after the abdication of his older brother King Edward VIII, who stunningly abdicated after less than a year as king to marry American divorcée Wallis Simpson.
Charles's choice to keep his name may come as a surprise to some historians and royal commentators. They had speculated that he might select a different name to avoid associations with Charles I and Charles II — one viewed as a tyrant and the other a playboy. These common perceptions continue to dominate British popular memory. But in fact, keeping this name evokes two predecessors who each made historic contributions to British history, for better or for worse.
Both of them (a father and son), came from the Stuart dynasty, which ruled England, Scotland and Ireland from 1603-1714. Both had highly significant reigns, with the periods of their rule earning the respective epithets of Caroline (for Charles I) and Carolean (Charles II) based on Latin Carolus, meaning Charles.
Read the rest here.