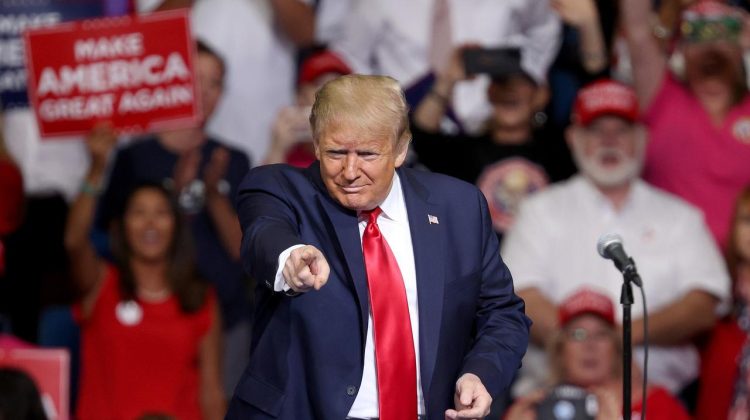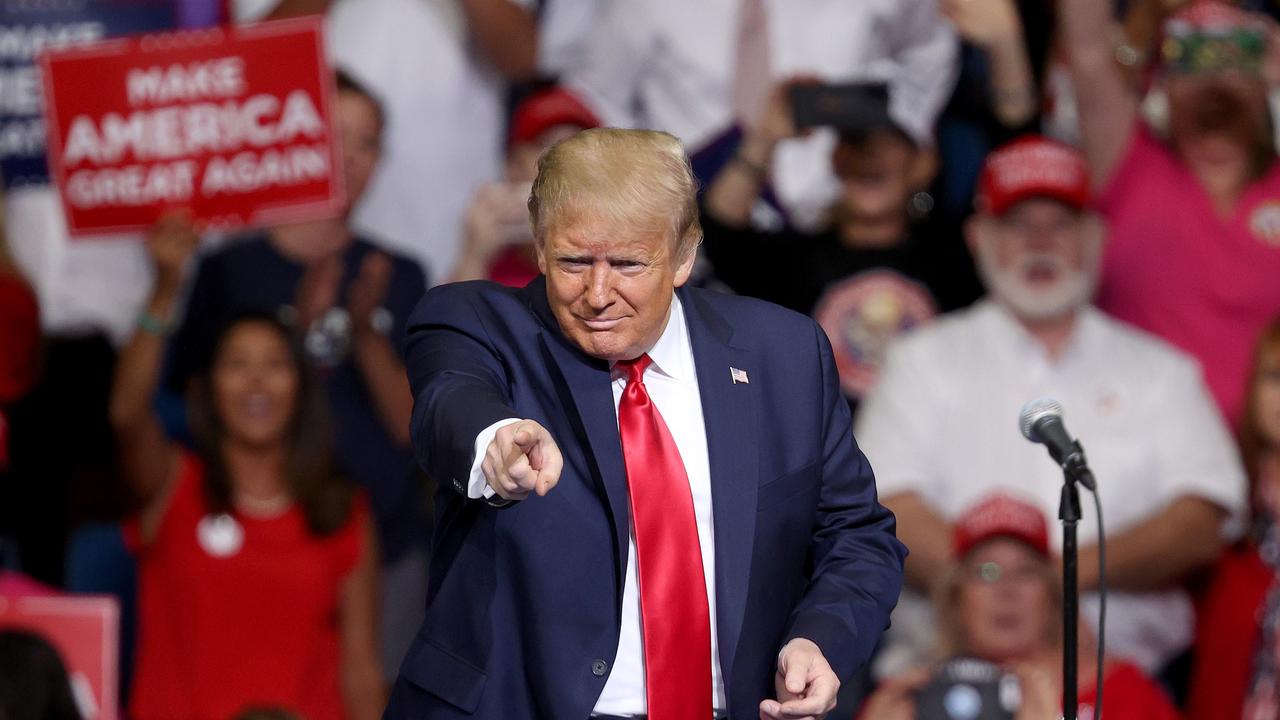 The quote comes from New York Times reporter Maggie Haberman's forthcoming book, Confidence Man: The Making of Donald Trump and the Breaking of America. Here is CNN:
Former President Donald Trump repeatedly told aides in the days following his 2020 election loss that he would remain in the White House rather than let incoming President Joe Biden take over, according to reporting provided to CNN from a forthcoming book by New York Times reporter Maggie Haberman.
"I'm just not going to leave," Trump told one aide, according to Haberman.
"We're never leaving," Trump told another. "How can you leave when you won an election?
Trump's insistence that he would not be leaving the White House, which has not been previously reported, adds new detail to the chaotic post-election period in which Trump's refusal to accept his defeat and numerous efforts to overturn the election result led to the January 6, 2021, attack on the US Capitol by pro-Trump rioters.
Haberman's book, "Confidence Man: The Making of Donald Trump and the Breaking of America," is being released on October 4.
The revelations from the book come as investigators in the US House and the Justice Department probe Trump's refusal to cede power after the 2020 election. The House select committee investigating January 6 is planning more hearings and a final report this fall, while federal investigators have recently served several former Trump aides with subpoenas…
Haberman writes that in the immediate aftermath of the November 3 elections, Trump seemed to recognize he had lost to Biden. He asked advisers to tell him what had gone wrong. He comforted one adviser, saying, "We did our best." Trump told junior press aides, "I thought we had it," seemingly almost embarrassed by the outcome, according to Haberman.
But at some point, Trump's mood changed, Haberman writes, and he abruptly informed aides he had no intention of departing the White House in late January 2021 for Biden to move in.
He was even overheard asking the chair of the Republican National Committee, Ronna McDaniel, "Why should I leave if they stole it from me?"
Read the rest here.
It is hard to argue with Keith Olbermann's response to this news: