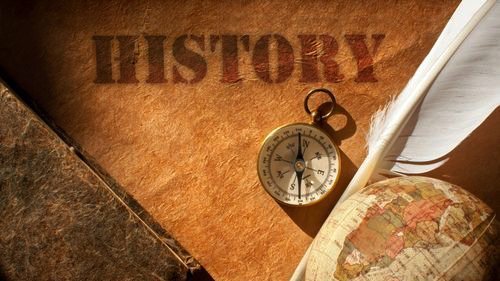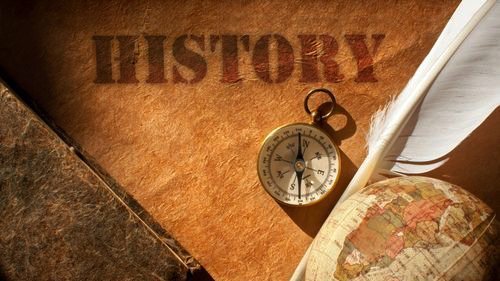 Not familiar with this controversy? Get up to speed here.
Here is a taste of Will's Washington Post column: "In the sandbox also known as academic, it's the golden age of the grovel":
Today, many academic historians, writing history "that matters," fancy themselves heroes of "the resistance" — Aux barricades, citoyens! They are fighting to overthrow "systemic" this and that. They yearn to have public consequences off campus, in the political realm, as was the case in the 20th century with Charles and Mary Beard, C. Vann Woodward (whose "The Strange Career of Jim Crow" was, the Rev. Martin Luther King Jr. said, "the historical Bible of the civil rights movement"), Arthur Schlesinger Jr. and others. Today, however, people engaged in the serious craft of politics are understandably uninterested in the work of dilettantes who dabble at politics to the detriment of their vocation.
Some excitable professors now histrionically regret having elected Sweet president of the American Historical Association. When their indignation subsides, and before another occasion for woke rage arrives, as surely it soon will, they might ask themselves: Why were less than 1.2 percent of bachelor of arts degrees awarded to history majors in 2019, the lowest percentage since records began being kept in 1949?
Perhaps one reason for this — and for today's number of jobs for history PhDs being half the 2008 number — is students are not interested in learning history from professors who are less interested in history than in playing at politics. Such professors understand politics as the activity of advertising their virtue in the sandbox of today's academia, where Sweet is crawling toward redemption.
Read the entire piece here.