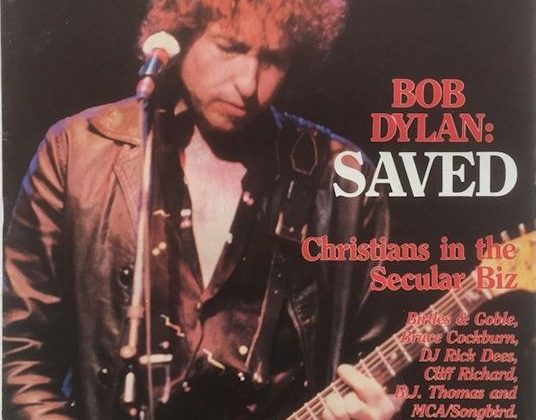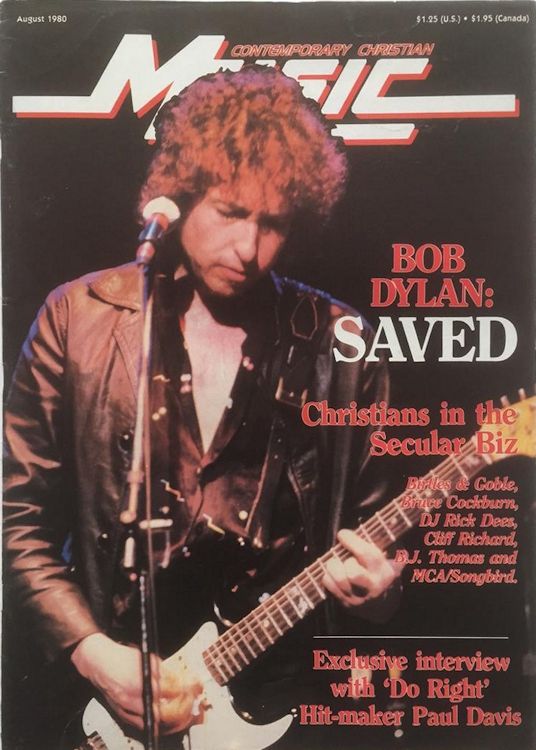 What is happening in Evangelical land?
Creation care and Georgia evangelicals.
Racism at Southern Baptist Theological Seminary:
Liberty University's Standing for Freedom Center continues to promote this guy:
Evangelicals want more Christians in America.
Anne Kennedy of The Gospel Coalition reviews Katelyn Beaty's Celebrities for Jesus.
Shane is coming to Holidaysburg:
Some evangelical historians "seek justice" and "love mercy." Other evangelical historians "seek tenure and professional success in the form of awards, recognition, and the respect of their peers."
Greg Laurie's movie is almost here:
Spanish evangelicals defending the rights of workers
Tim Keller:
Why evangelical women support complementarianism.
Blast from the past:
Michael Flynn's Christian nationalist tour.
Franklin Graham chides evangelical pastors for not having a "Biblical world view," whatever that means these days.
A Southern Baptist leader on God "whispering" about sexual sin.
Tucker and Sean hanging out:
Al Mohler thinks Joe Biden was "playing with fire" during his "partisan" Philadelphia speech.
Self-professed Christian nationalist Mohler promotes his appearance at the National Conservative Conference:
The Gospel Coalition: You cannot be an evangelical and an LGBTQ ally.
I'm still trying to figure this one out:
Kids get baptized at school.
An Irish evangelical ends up in jail for not using the proper pronouns.
Court evangelical Jim Garlow has a message for Jennifer Lawrence:
Liberty University posts qualifications for its next president.
John MacArthur explains why he signed the Frankfurt Declaration.
At Dave Ramsey's ministry sex outside of marriage could cost you your job, but that does not include oral sex.
A Mississippi pastor killed a man three years ago. More here.
Franklin Graham on Labor Day:
A California fire chief claims he was fired for attending a Willow Creek Community Church conference.
Jack Graham defends James McDonald and a response:
Surprise! A longtime member of the Christian Right says that the stakes of an upcoming election are "enormous." I don't think I've heard this before. 😉 :