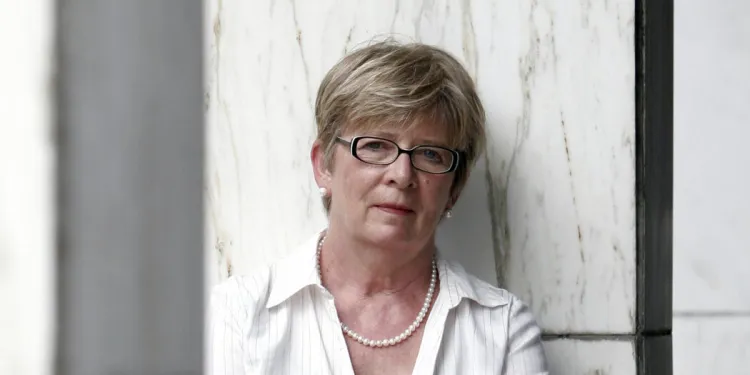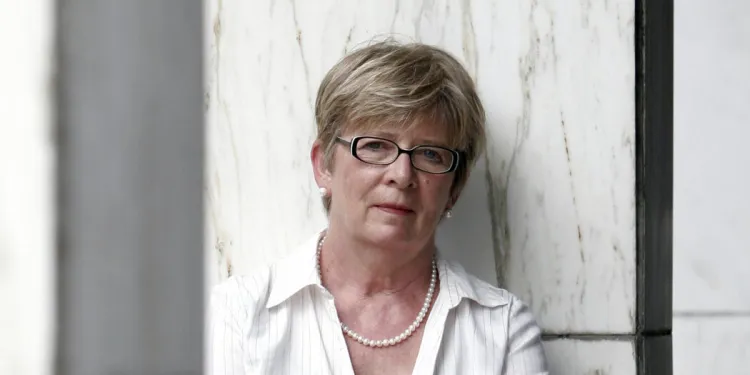 We lost a great cultural critic and writer last week. I have benefited immensely over the years from Barbara Ehrenreich's work on social class in America. She is well-known for her 2001 book Nickel and Dimed: On (Not) Getting By in America, but my favorite of her twenty-one books has always been her 1989 offering Fear of Falling: The Inner Life of the Middle Class. When I learned about her recent passing I pulled my copy of Fear of Falling off the shelf in the hopes of rereading it in the coming days.
Ehrenreich used to write regularly for The Baffler. Former Baffler editor Chris Lehmann recently reflecting on her career. Here is a taste
…her father was a copper miner in Montana. While my own family of origin was clinging to the lower rungs of the professional managerial class (and duly fell into the sloughs of downward mobility Barbara described in Fear of Falling and Bait and Switch), I also came of age in a decaying rust-belt outpost of the Midwest. When Barbara and I would meet up in and around D.C., we'd marvel at the unselfconscious ivied hubris of the Beltway cognoscenti—and reminisce about our respective first years at Reed College, where we'd both been taken aback by the school's proud tradition of trust fund-financed lifestyle radicalism. (For the record, Barbara made it through her full Reed tour; I did not.)
Some of Barbara's smug detractors carelessly labeled her a vulgar Marxist and confidently dismissed her work in nearly the same breath. This was both a gross caricature (the sort that an interlocutor of a certain class background typically wields against any effort to take class seriously) and an insult to the fearless and wide-ranging character of Barbara's thinking and writing. When she joined forces with Team Baffler in 2012, she first published a bracing essay about how domestic animals may not be all that domestic. She contributed a lovely meditation on the arch conceptual limits of monotheism as she was working through the material that would become her typically abrasive-yet-expansive spiritual memoir Living With a Wild God. When I decamped the editorship of The Baffler, she wrote to me grousing that I was leaving her without any like-minded editor who would publish the essay she was then completing on Paleolithic cave art. (As I assured her in my reply, she need not have worried.)
Other book-length investigations that speak volumes about Barbara's truly inquiring mind include Blood Rites, an effort to exhume the roots of warfare in human nature, and Dancing in the Streets, a disquisition on the politics of joy. This topical juxtaposition alone says so much about Barbara; by training, she was a scientist, always driven to get to the bottom of whichever intellectual question, political dilemma, or cultural preoccupation was pulling her onward. At the same time, she was a firm believer in, and practitioner of, the politics of joy, boasting a truly world-class laugh and a battery of inspired one-liners in her speaking and writing voice alike. (For but one recent representative sample, check out her Baffler essay on #MeToo and the silliness of patriarchy.) It was also wholly in character that as Barbara was contending with mounting health challenges, she channeled them directly into another book project, Natural Causes. She also generously offered an excerpt to The Baffler, which grew out of a lunchtime conversation we had about the absurdities of workout regimens—another social practice that Barbara fiercely pursued while viewing it with a robust and mordant critical detachment.
Read the entire piece here.