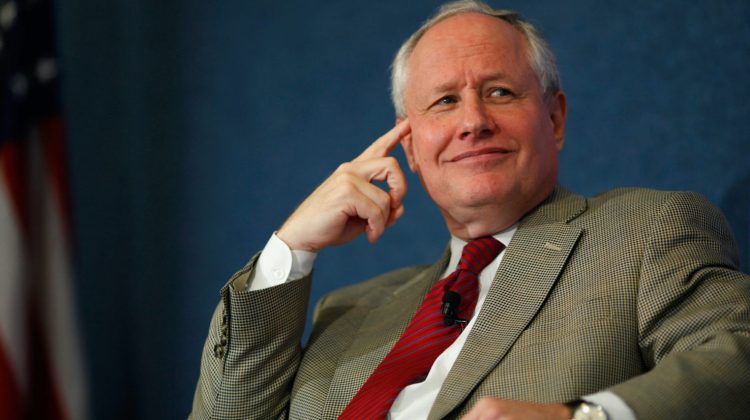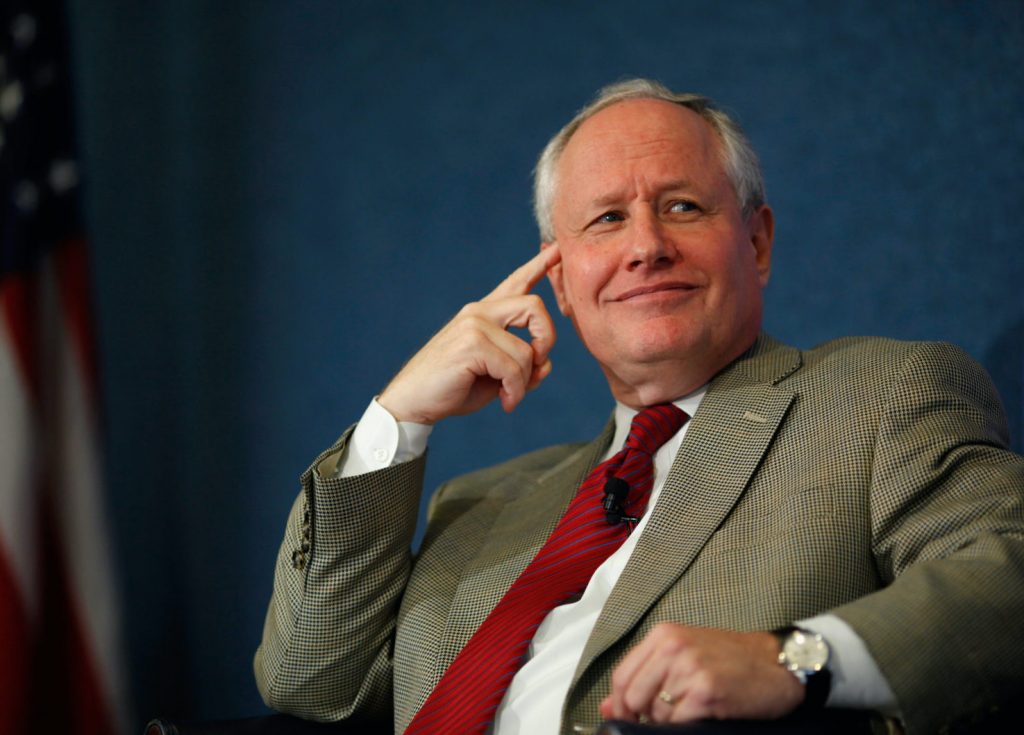 No.
Or at least that's what longtime Republican insider and former Weekly Standard editor Bill Kristol believes. The guy who tried to tap David French to run against Donald Trump in 2016 is now organizing to defeat pro-Trump candidates in the 2022 midterms.
Here is Mark Sargent at The Washington Post:
With the midterm elections hurtling into their final stretch, a group of Never Trumpers is pumping millions of dollars into ads aimed at defeating Republican candidates aligned with Donald Trump and his lies about the 2020 election.
At the core of this effort is a big question: Can Trump's continued domination of the news cycle, and the intensifying revelations about his lawlessness, alienate a small but meaningful enough fraction of GOP-leaning voters to affect the outcome?
The Republican Accountability Project, which is chaired by Never Trumper and conservative movement veteran Bill Kristol, is betting that it's possible. A PAC linked to the group is spending money to try to defeat more than a dozen of the Trumpiest GOP candidates, those who support the "big lie" such as Doug Mastriano and Kari Lake, who are running for governor in Pennsylvania and Arizona.
The group's ads highlight ongoing revelations about Trump's effort to overthrow our constitutional order, culminating in the violence of Jan. 6, 2021. And the stunning disclosures about Trump's hoarding of state secrets have made his lawlessness even more central.
Sargent interviews Kristol here.