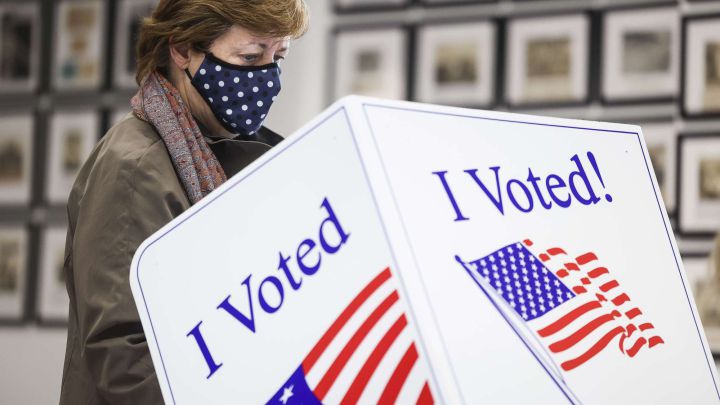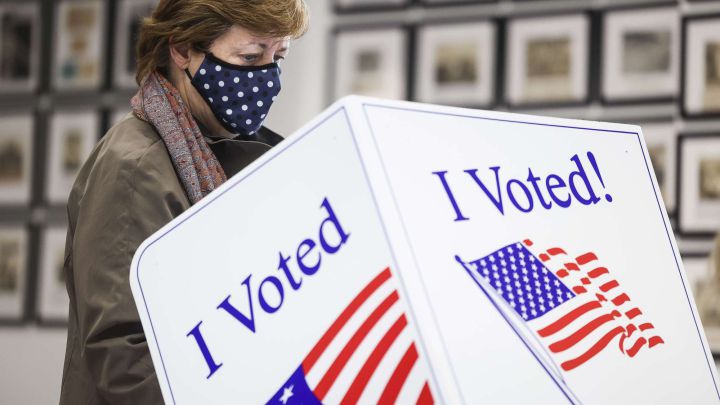 Republican women voters are skeptical about the direction their party is moving and there is a good chance they will voice their skepticism in the November 2022 Senate races. Here is Natalie Allison at Politico:
Republicans this election cycle thought they had finally achieved a breakthrough with suburban women after years of losing support.
Now, as the primary season has all but ended, the GOP is back where it once was: Appealing directly to skeptical female voters, the women whose support will make or break the party's drive to retake the Senate majority.
A sure sign: One after the other, Republican nominees in top Senate battlegrounds have softened, backpedaled and sought to clarify their abortion positions after the Supreme Court's Dobbs decision that overturned Roe v. Wade. Another is that male candidates have begun putting their wives in front of the camera to speak directly to voters in new television ads.
Those ads, along with public and internal polling data, suggest that the GOP's struggle to attract women voters may turn out to be the biggest obstacle standing between the party and a potential Senate majority in 2023. A Wall Street Journal poll released Thursday showed that abortion was the single issue most likely to drive respondents to vote this fall, above inflation. And 52 percent of white suburban women say they would support a Democratic candidate in the election, the poll found, while only 40 percent said they would vote for the Republican.
"I'm convinced that, based on numbers we have, Republicans have to make some kind of leap on the abortion issue," said Chuck Coughlin, an Arizona-based GOP strategist. "Because they're getting killed among women."
Republicans entered this midterm cycle with the wind at their backs and the task of gaining just one Senate seat to retake the majority. High off a major victory in Virginia's 2021 governor's race, the GOP was winning over women who once supported President Joe Biden, but became disenchanted with Democrats over issues like education, crime and the economy. Biden's approval rating — and those of four Democratic senators up for reelection in critical swing states — were lagging, and the GOP plotted to flip several seats.
But those Democrats now look less endangered as the environment has begun to neutralize, a shift largely attributable to women. Recent polling has shown Senate candidates neck and neck in Georgia, Nevada, North Carolina and Ohio, while Democrats appear to have sizable leads in Arizona, Pennsylvania and Wisconsin.
Read the rest here.