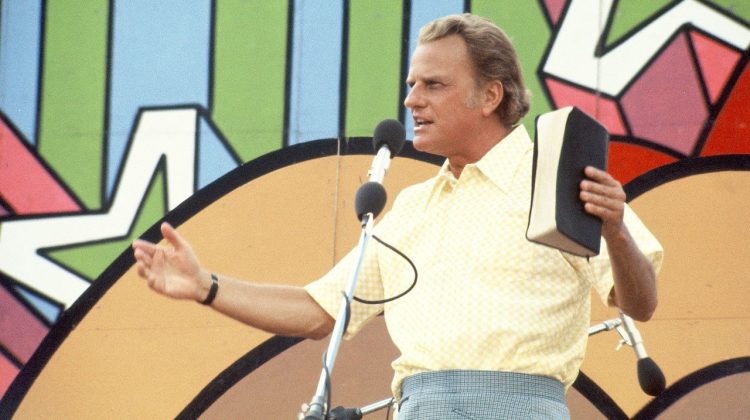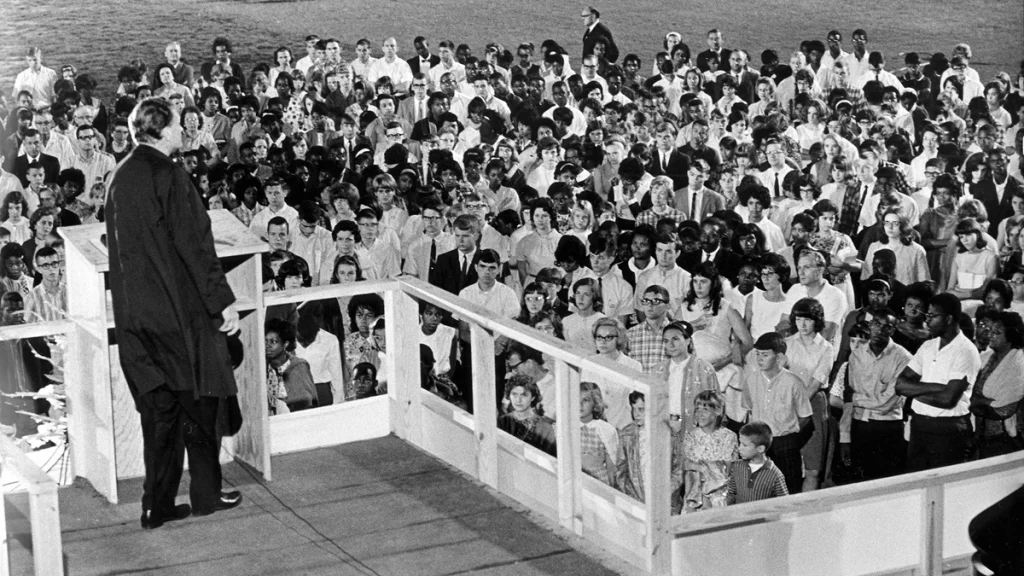 What is happening in Evangelical land?
Should Labor Day be a Christian holiday?
Lisa Sharon Harper on Biden's Philadelphia speech (thread)
Fox News covers Michael Gerson's scathing anti-Trump column.
Tim Keller being Tim Keller:
Evangelical leaders respond to the Matt Chandler controversy.
One view on North Park University's release of Bradley Nassif.
A Texas nuclear waste facility sponsors a Tim Tebow speaking engagement.
Samaritan's Purse doing the Lord's work in Pakistan.
The latest on sex outside of marriage at David Ramsey's company.
Jonathan Cain: Author of "Don't Stop Believin' and husband of court evangelical Paula White.
Wheaton College's Wade Center (C.S. Lewis, J.R.R. Tolkein)
Blast from the past:
Dutch Sheets of the New Apostolic Reformation
Tom Buck looking for the "Evangelicals for Biden" website. (Hint: The election was nearly two years ago. Biden won. Trump lost. Mission accomplished. Website no longer needed):
Franklin Graham is mad at Joe Biden:
Gary Bauer also "has a lot to say":
Onward Christian Right soldiers. The pro-MAGA wing of evangelicals will gather in Fort Worth:
An anti-globalist evangelical explains to Trump court journalist David Brody how the World Economic Forum's "Great Reset" fits into biblical prophecy:
More Brody:
Once again, Charlie Kirk should have taken that American history course before he dropped out of college. But he will probably be appearing at a megachurch near you this weekend: