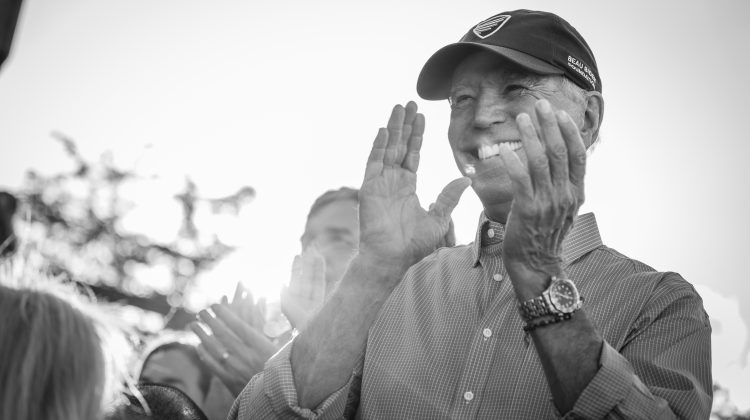 This is an interesting piece by Sebastian Milbank, online editor of The Critic. He argues that Biden is a better populist than many on the Right.
A taste:
What did (and does) populism consist of, outside of a vague rhetorical opposition to the "elites" and a penchant for charismatic leaders? Fundamentally it was a war for civic dignity and economic redistribution, and an intuitive recognition that arguments based on precedence and procedure benefited the privileged over the marginalised. In the early [Roman] Republic a crisis grew up around the number of poor citizens under nexum or debt-bondage. It was especially cruelly felt because many ended up in a state of quasi-slavery and debt due to the burdens of military service, and those who had shed blood for the Republic ended up as slaves to its wealthiest citizens. 
The forgiveness of debts is a fundamentally populist move, one that is closely associated with our Christian history. The idea of the "jubilee" originates in the Old Testament. It referred to a special year of forgiveness in which criminals were pardoned, sins forgiven and debtors released from their obligations. Debt was recognised in Ancient Rome, and Christian Europe, as an inherent threat to human dignity, free citizenship and the cohesiveness of society. To forgive debts represents an assertion of citizenship and justice over the letter of the law. Usury was a sin in Catholic Europe, but this realisation began with Aristotle, who saw in the predatory logic of money lending the death of political life and citizen rule. 
It is no coincidence that our increasingly post-Christian, low-trust and non-participatory democratic societies in the West have a shared debt crisis. This is especially extreme in Britain and America where private debt has exploded, house prices have soared upwards, and student debt has become a silent tax on middle earners and a check on the social mobility of the young. University is presented as the necessary condition to enter public and economic life, but it comes with a burden of debt that undermines those very aspirations. This inherently usurious system is a natural target for modern populism. 
Read the entire piece here.