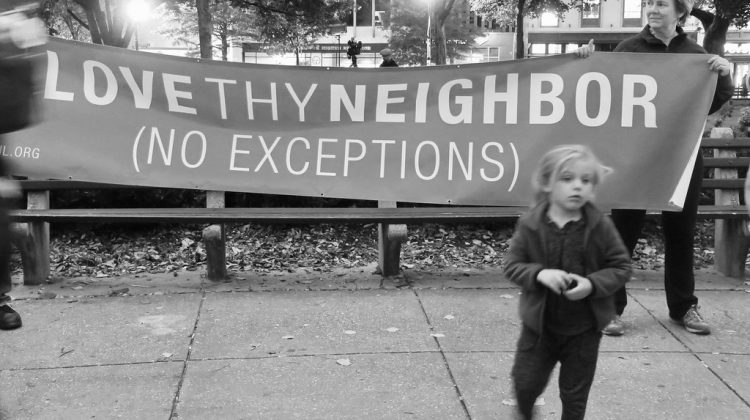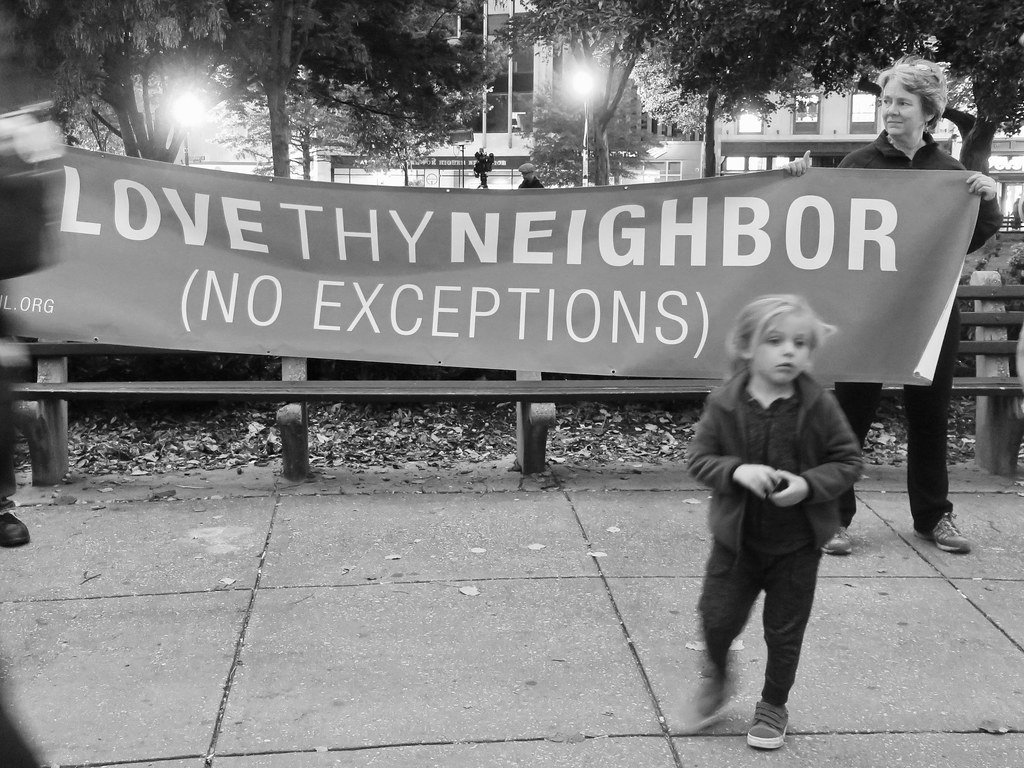 Here is Baylor ethicist Jonathan Tran a The Christian Century:
Perhaps most troubling about anti-CRT posturing is how often Christians are behind it and how much it has taken root in Christian educational institutions. Loving God requires loving neighbor, and loving God and neighbor means loving them with our minds. This charges intellectual life with vocational meaning and invests Christian education with ultimate meaning. A Christian cellular biologist might envision their work vocationally as learning about God by learning about cells and loving their neighbor by working to, say, cure cancer.
Christians committed to loving God by loving neighbor will, like the Good Samaritan, use every tool in their toolbox to serve and love their neighbors, most certainly when neighbors suffer injuries. If in serving our injured neighbors we find certain things closed off to them, including things necessary for their well-being, then we will work to get our neighbors what they need.
If CRT can help us serve others—including helping us see when our helping hurts others—why would we refuse that help? Are we so sure of our ourselves, so self-certain and self-righteous, that we see no need for help? Do we not trust the Spirit to help us sift the useful from the less useful? Or are we only playing at politics, when we might otherwise serve the life of the mind in love of God and neighbor?
Read the entire piece here.