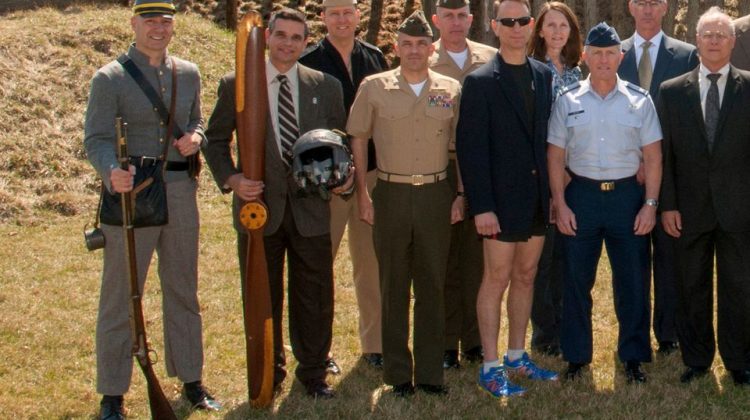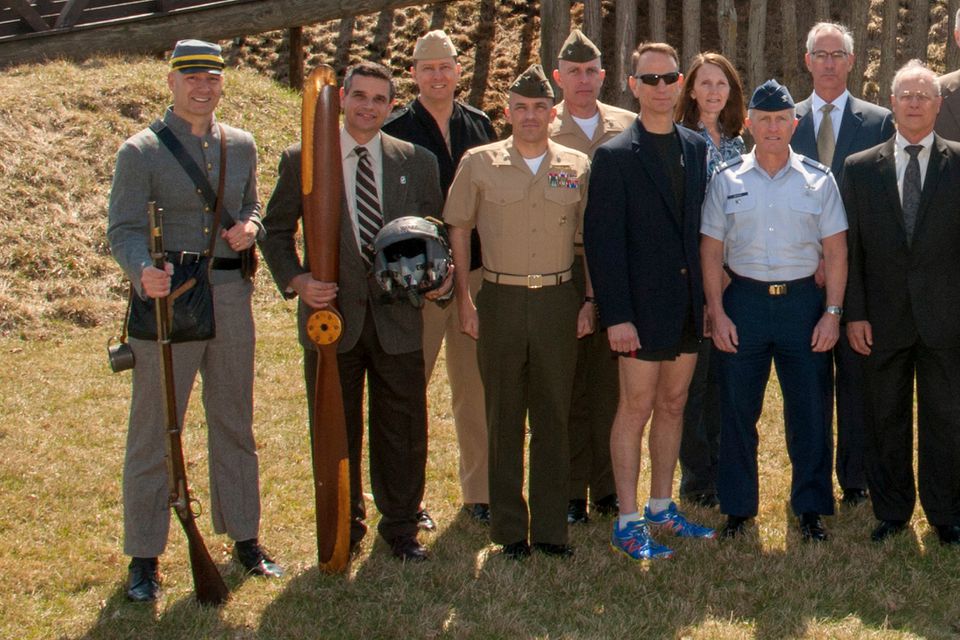 On July 4, 2020 Pennsylvania state senator–now GOP gubernatorial candidate–Doug Mastriano did a livestream at the Robert E. Lee monument on the Gettysburg battlefield.
I will let Eric Hananoki of Media Matters take it from here:
In one of his regular Facebook livestreams, Doug Mastriano in 2020 approached armed men next to a Confederate flag and thanked them for "being vigilant" in supposedly protecting Robert E. Lee's statue at Gettysburg. He also praised someone for wearing a half-American, half-Confederate flag, saying he "can't think of a better cape."
The Gettysburg incident is another example of how Mastriano, who is a right-wing commentator and Republican gubernatorial nominee, has been connected to social media-fueled extremism. He has promoted QAnon; he has a "special relationship" with an online "prophet" who pushes violence-filled conspiracy theories; he has shared anti-Muslim content; he has posted an image claiming Roe v. Wade is "so much" worse than the Holocaust; and he has paid social media platform Gab $5,000 for "consulting" work. He also participated in the January 6 insurrection, which was fueled by social media and right-wing media falsehoods.
Mastriano's view of the Confederacy has been in focus in recent days after Reuters reported that in 2014, "Mastriano posed in Confederate uniform for a faculty photo at the Army War College. … Mastriano is the only one wearing a Confederate uniform."
Read the entire piece here. Here are the live streams: