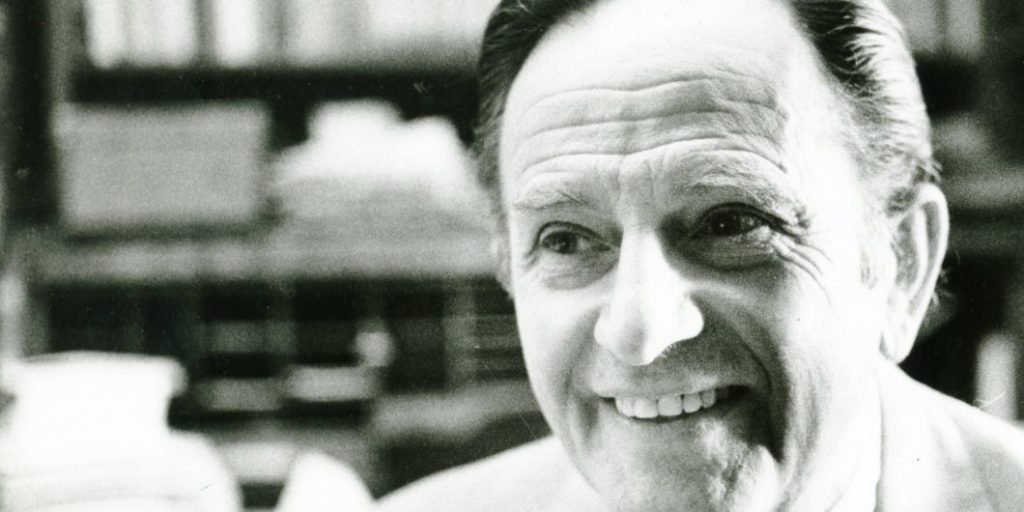 In this 2010 lecture, the late Harvard historian Bernardo Bailyn says:
Historians know how it all came out, but the people of the time didn't. The most important things in their lives was the uncertainty. We haven't got a clue about what's going to happen in Iran. We don't even know what's going to happen next week…It is the uncertainty and the complications of their lives which historians know the outcome of…The consequence of this is that historians, to find out how it got to be the way it got trace the antecedents of that outcome, that's what historians do for a living. They take the origins of the First World War, or whatever you're studying,…and go back to the antecedents of it and they trace a line of events, and documents, and people, and decisions, and so forth and they can then explain to you why you had World War I. The problem with this is that it become inevitable. It's an inevitability that's built into the stories they tell because of this process. And that is what troubles me about historical study, and there's no way to overcome this…except to recognize the contingencies, the uncertainties, all the accidents, that went into this–there's no straight line development, it goes through all sorts of contortions that are wiped clean out when you simply take the outcome and trace the antecedents of it. That's what troubles me with historical study, because it falsifies what happened.
Bailyn then uses the history of the United States Constitution as an example.
Watch: