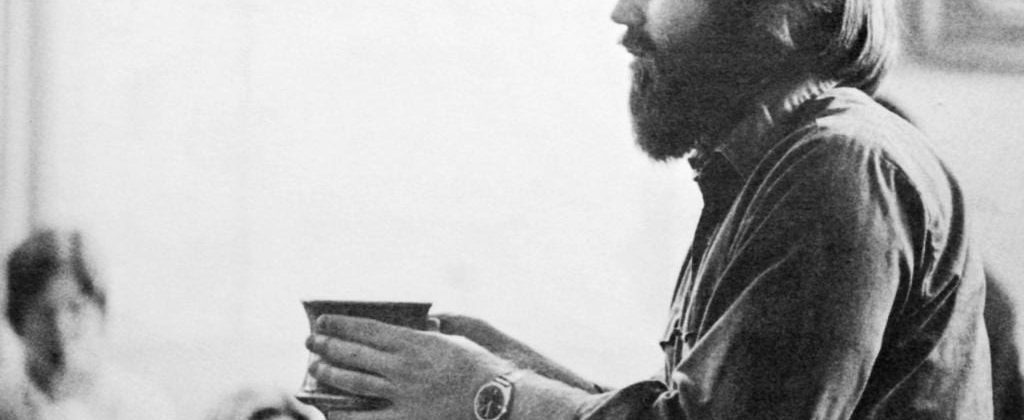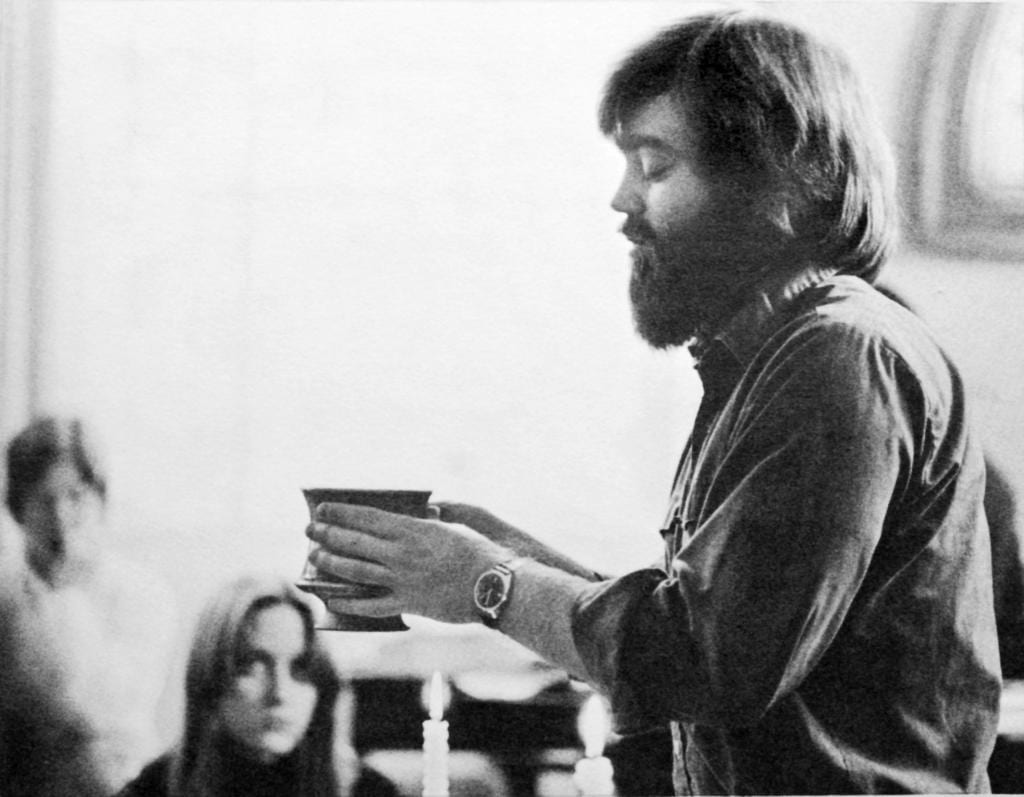 In my reflection on the life of the late evangelical activist Ron Sider I noted that he refused to abandon the word "evangelical" to describe his religious identity. Here is a taste of that post:
White Christian nationalism is also directly and specifically anti-Christ. Jesus' vision of the kingdom of God was deliberately meant to bring diverse and divided people together by being reconciled to Christ. The majority of white evangelicals who have become captivated by White Christian Nationalism are standing against their Black brothers and sisters in the body of Christ, and even supporting their Republican Party's suppression of their fellow Christian's voting rights, if they are citizens of color, which is an assault on both the image of God (Genesis 1:26), the imago dei, and the body of Christ.
In October 2020 Ron sent me a post from his newsletter titled "Still Evangelical in Spite of President Trump's Evangelical Supporters?" In the piece he asked, "Why would I continue to call myself an evangelical when 81% of white evangelicals voted for a man who is a racist, violates women, lies constantly, ignores (and makes worse) the environmental crisis, tries to undo a law that expanded health care for 20 million Americans and gave a huge tax cut to the richest Americans while trying to cut effective programs for the poor?" He shared his own anxieties about the label "evangelical" (nine months after his post was published the organization he founded, Evangelicals for Social Action, changed its name to Christians for Social Action), but in the end decided to stay the course. He wrote, "I refuse to abandon a word that is biblical, has a wonderful history, and a large contemporary constituency simply because one-sided, misguided people also use the term. That is to allow confusion and disobedience to prevail." As far as I know, Ron remained an "evangelical" until the day he died.  If the label was good enough for Ron Sider, it is good enough for me.
Now Jim Wallis, one of Sider's fellow laborers on the Evangelical Left, is also defending the label.
Here is a taste of his recent Substack post:
I still call myself an "evangelical" (to the chagrin of my wife and many in my own family), but the white evangelicals who have become White Christian Nationalists can no longer honestly call themselves that. This is not just another political debate, but an urgent  theological one, which many of us are ready to have. It is time to be driven by our theology again, and not by conservative right-wing Republican politics, or by white identity politics, or any other kind of politics–left or right. As I always advise my students, "Don't go right. Don't go left. Go deeper." 
It's time to have our faith shape our politics and not the other way around.
Read the entire piece here.
If "evangelical" is good enough for Jim Wallis, it is good enough for me.