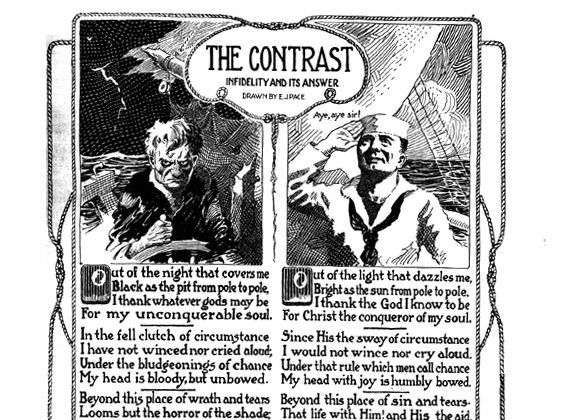 What is happening this week in Evangelical land:
Megachurch pastor Matt Chandler takes a leave of absence after inappropriate texting with a woman who is not his wife.
Evangelicals and beards. And some thoughts from Beth Moore:
An Iowa evangelical writer does not want the government to promote his religion.
What is a "Quiverfull" church?
Wisdom from Shane Claiborne:
Where are all the men at Christian colleges?
The evangelicals trying to remove Justin Trudeau.
Jim Wallis on Donald Trump:
Aaron Griffith on capital punishment.
Skye Jethani and David French:
"White evangelical Protestants are the only religious group where both the vast majority thinks that there is not a lot of discrimination against women (60%) and a minority thinks there is a lot (38%)."
Rick Warren's first sermon:
The evangelical oil money continues to flow.
Blast from the past:
Jenna Ellis on her "type" of Christian:
David Barton is getting ready for Constitution Day next month:
The "Patriot Academy" teaches people the "special sauce":
Franklin Graham doesn't like the Biden debt relief program:
Al Mohler thinks Christians can disagree over whether to take the Biden loan money.
Dave Ramsey tells a caller not take the money.
Mohler is apparently on an "Ask Anything Tour":
More irony from Huck:
GOD TV apologizes to Sean Feucht?
Steve Bannon is working with conservative Christians.