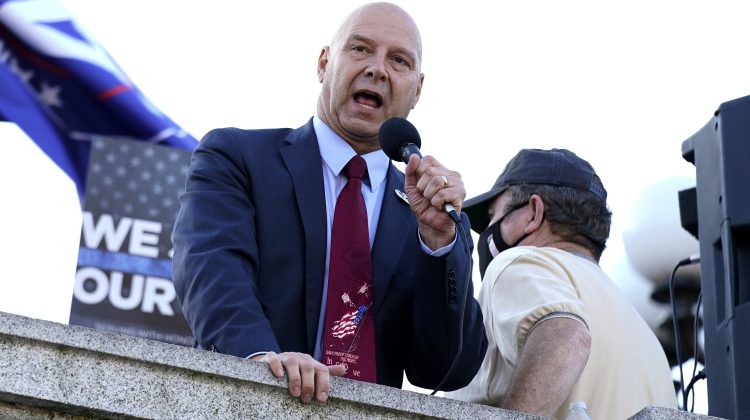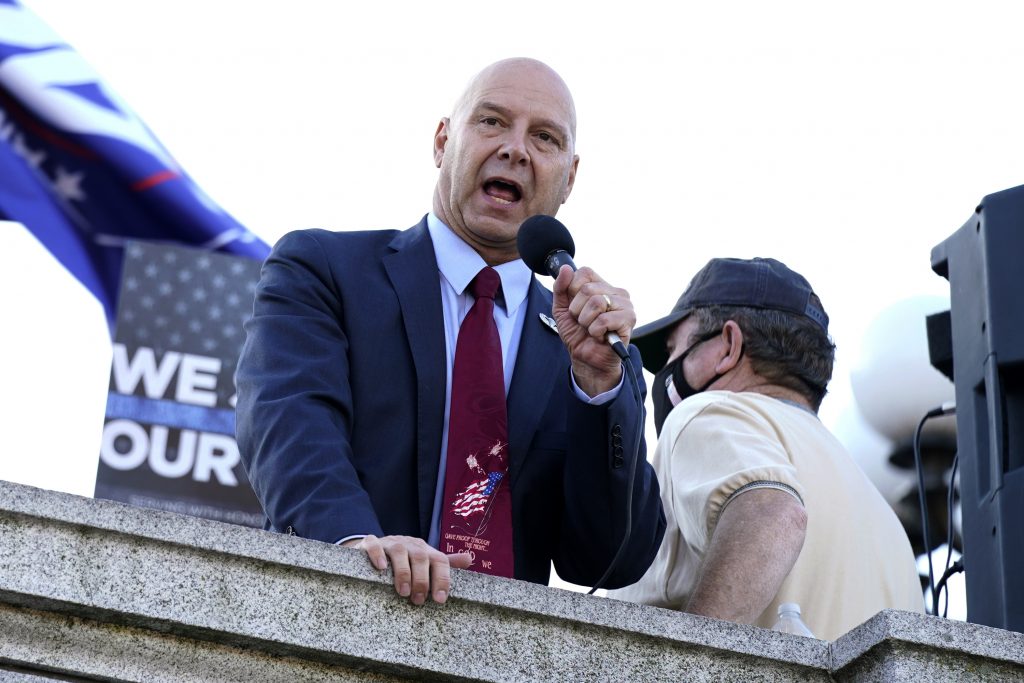 The title of this post comes from a pastor who introduced Pennsylvania gubernatorial candidate Doug Mastriano at a recent rally. Here is The Washington Post:
At another rally east of Pittsburgh, two days later, Mastriano, flanked by an American flag and a Christian flag, was introduced by a pastor who said, "Doug is laying down his life for you, for me, for the residents of Pennsylvania, and to God be the glory."
In his speech, Mastriano proposed sending the state police to round up undocumented immigrants and take them to Biden's Delaware home; pulling out of a regional pact to reduce greenhouse gas emissions; reduce regulations; impose a minimum sentence of 25 years in prison for fentanyl dealers whose sales lead to overdose deaths; protect police from "ridiculous social justice warriors" so they won't be prosecuted for a "split-second decision"; restrict instruction about racism in schools; and reinstate government employees who refused coronavirus vaccines.
Read the entire piece here. I haven't had time to try to identify the pastor who introduced Mastriano this way.