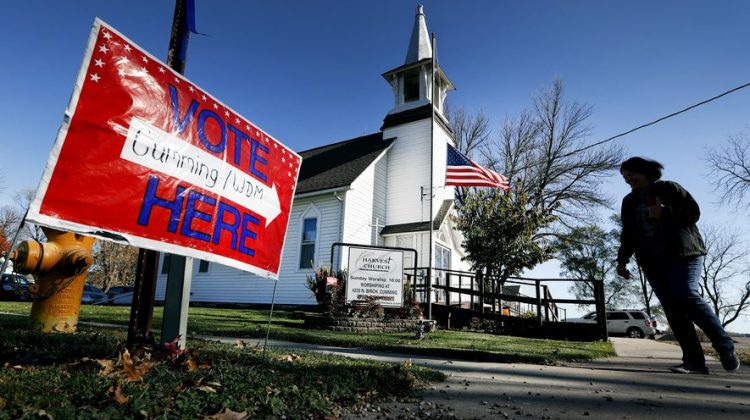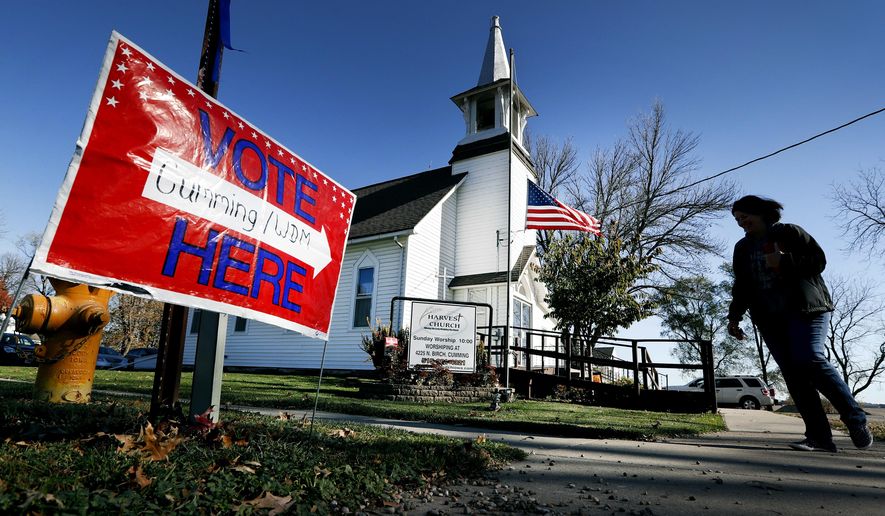 Here is The Editorial Board:
We all understand that the former president's Big Lie is ruinous to democracy, the rule of law and republican government. It fueled the J6 insurrection. It inspired GOP legislators to enact draconian election laws. It drives the trend toward vigilante justice. 
But what if we turned that around? What if, and stay with me here – what if Donald Trump's constant lying about the 2020 election being stolen by Joe Biden and the Democrats is, um, good for democracy? 
I don't mean to sound cheeky.
Here are two items I saw Tuesday night as primary election results came in. The first came from Dave Wasserman, the Cook Political Report's editor for House elections. There's "lots of focus on Dems being more engaged/energetic post-Dobbs, which is undeniably true," he said. "But to me, the GOP/Trump base appears less engaged than it was last November, which is just as big a part of the story."
The second came from NBC News' Ben Collins, who covers the paranoid-delusional fringe. He said that, "A lot of users in pro-Trump forums have fundamentally given up on voting. Shockingly, constantly saying every election bigger than a headcount is rigged has had a deleterious effect on voter turnout in national races."
Collins cited a chat forum titled: "I'm telling you, we would win EVERY ELECTION in the country if the Democrats didn't cheat."
See what I mean? The more Trump lies about rigged elections, the more his followers believe him. The more elections are lost to Democratic candidates, the more rigged every election seems.  
But instead of doing something about it, as you'd expect, what if they're losing hope. ("The GOP/Trump base appears less engaged," Wasserman said, than it was during last year's municipal elections.) After all, what's the point of voting if all those blood-gulping man flesh-chomping pedophiles are determining every outcome?
Read the rest here.