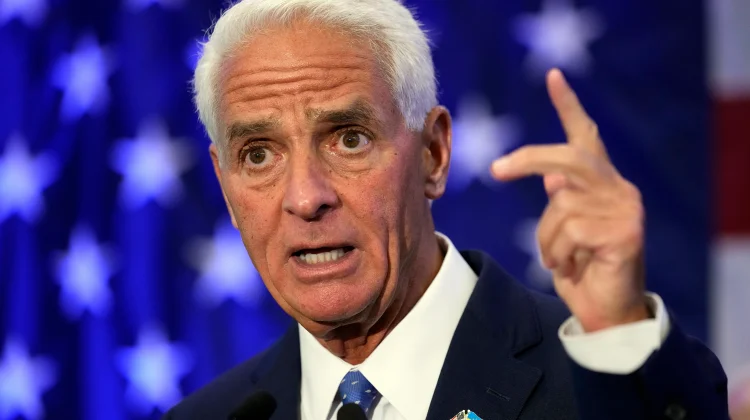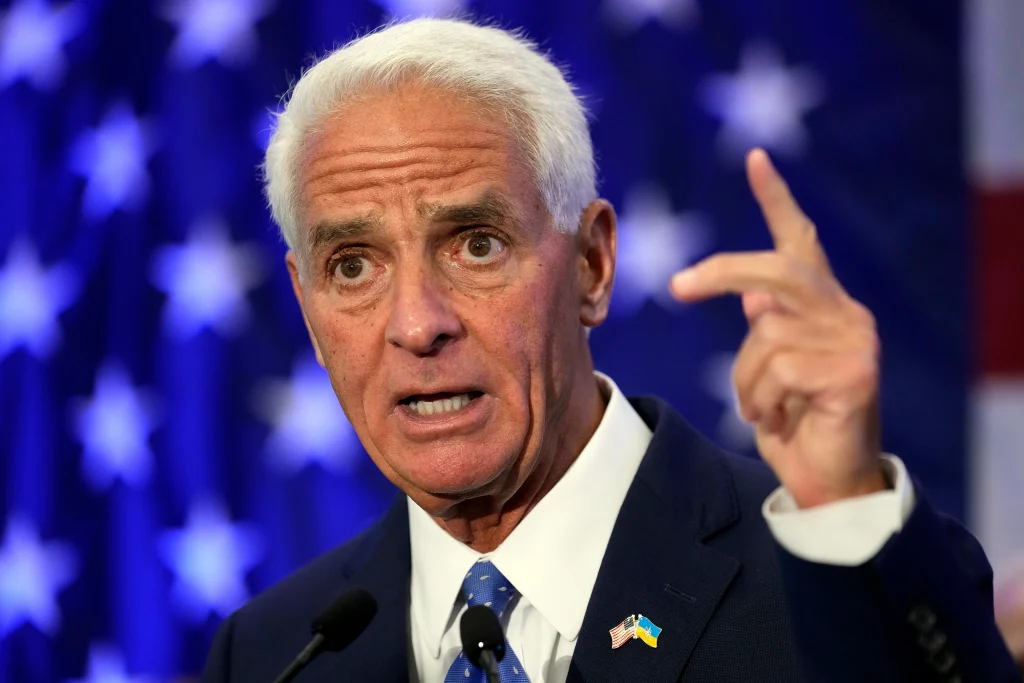 I will be keeping an eye on this race. Here is NPR:
Democrat and longtime politician Charlie Crist has won the primary for governor in Florida and will face Republican Gov. Ron DeSantis in November, according to a race call by The Associated Press.
Crist served as Florida's Republican governor more than a decade ago and is now a Democrat in the U.S. House of Representatives.
The primary for governor has highlighted a split within the Democratic Party in the state. Crist's challenger, Florida Agriculture Commissioner Nikki Fried, hammered him over his record as governor and for switching his stance on issues like abortion and criminal justice.
As Crist claimed victory Tuesday night, he thanked Fried for a spirited campaign, but it was clear his sights were firmly set on DeSantis: "The stakes could not be any higher for this election. Our fundamental freedoms are literally on the ballot, my friends. A woman's right to choose – on the ballot. Democracy – on the ballot. Your rights as minorities are on this ballot."
Read the rest here.