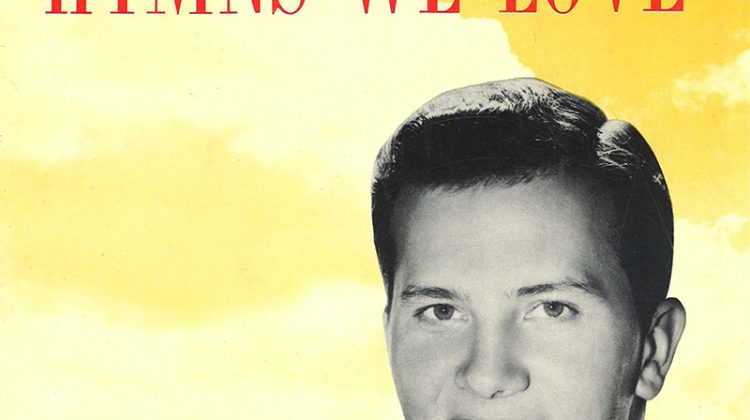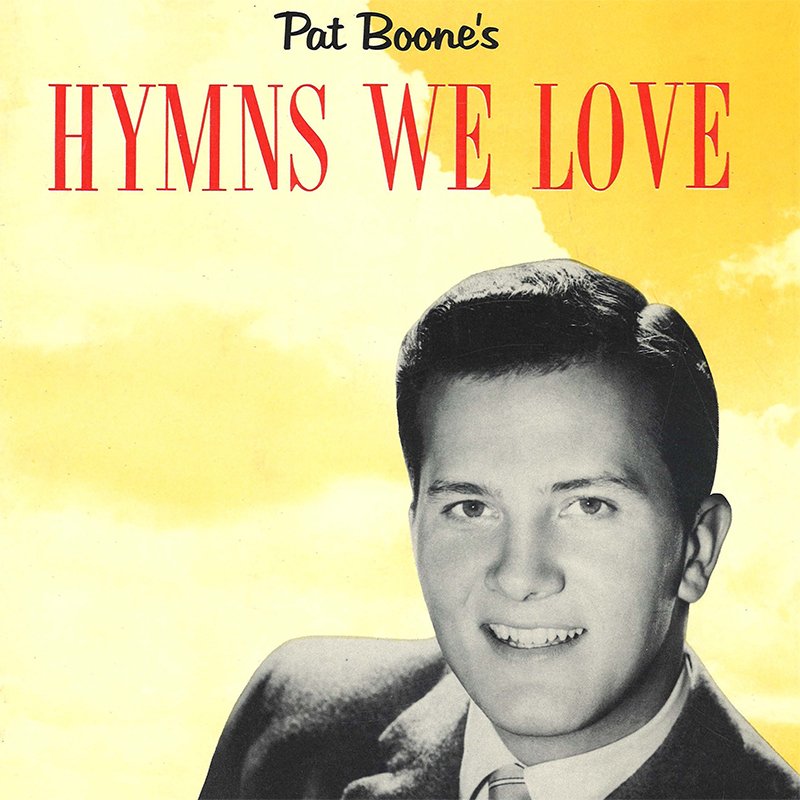 What is happening in Evangelical land?
Anabaptist World remembers Ron Sider.
Greg Williams reviews Katelyn Beaty, Celebrities for Jesus.
A celebrity for Jesus endorses Celebrities for Jesus:
Beth Moore, the "queen of evangelicalism"
31 North Carolina United Methodist congregations want out of the denomination.
Lin Manuel Miranda is not happy with what an evangelical congregation in Texas did to Hamilton.
The president of The King's College resigns.
Jim Wallis on Liz Cheney:
The Coalition for Christian College & Universities welcome new students:
Blast from the past:
Mike Pence, Greg Laurie, and David Platt are heading to Liberty University
A newly elected member of a Florida school board says she is engaged in "Satanic warfare" against the other members of the schoolboard..
Can Democrats be Christians? This right-wing website does not think so.
The Barton's and their young sidekick have a new show:
Tony Perkins tries to defend the Family Research Council's status as a church.
Albert Mohler on the liberal arts.
A Christian Right boot camp.