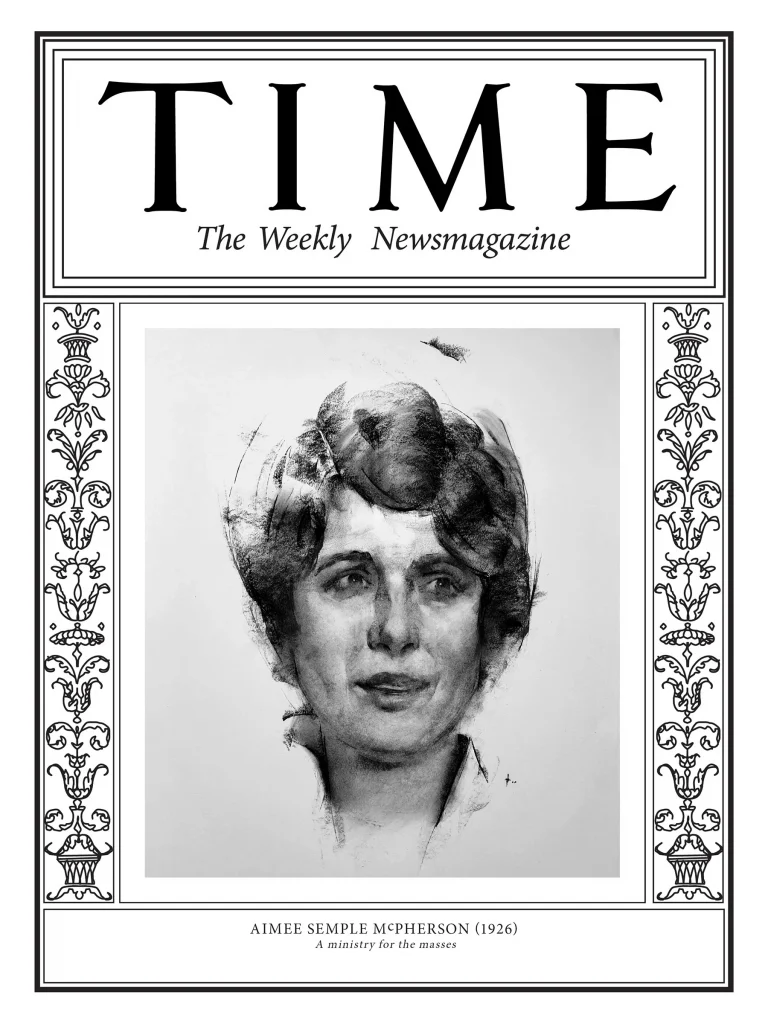 What is happening in Evangelical land?
Scot McKnight reviews Katlyn Beaty's Celebrities for Jesus.
Tim Keller on the differences between pastors in big and small churches:
An evangelical woman reflects on her pursuit of a Masters of Divinity.
More on Al Mohler's national conservatism.
Toby Mac's new album:
Russell Moore on the death of Frederick Buechner.
J. Deotis Roberts, RIP.
Karen Swallow Prior is a member of the Solidarity Party:
Evangelicals fight for Afghan refugees in the United States.
A graduate of a Florida Christian school reflects on her state's "Stop WOKE Act."
An evangelical congregation hosts a prom for disabled kids.
Blast from the past:
Jenna Ellis, a former Trump adviser and "fellow" at the Liberty University Standing for Freedom for Center (back when it was called the Falkirk Center) has been ordered to testify in the Georgia election probe.
Advance tickets available:
Charlie Kirk is gathering pastors. Speakers at this event included Hillsdale College president Larry Arnn and Calvary Chapel-Chino Hills pastor Jack Hibbs.
So are the Bartons:
I wonder what Ben Franklin would think about Jack Hibbs using his words in this way. (Hint: He would not be thrilled).
"Personalized ZOOM training on "thinking Biblically in the Voting Booth":
Robert Jeffress tells his fellow Trumpers to relax their criticism of the FBI. At the same time he claims that there are "rogue elements" in the FBI.
Ralph Reed takes his shots:
Gary Bauer on "Trump derangement syndrome":
Bauer also "prepares" Christian students for school. One of the things he warns against is "Anti-American history." He does not want students to learn history that makes America look bad.
John Hagee is raising money:
The court evangelical "rebels" like Laurie lined-up pretty quickly behind Donald Trump. Where were these Christian "rebels" from 2016-2020? Where are they now?:
Rick Warren's successor is having a Mark Driscoll problem.
I'm learning more every day about why so many evangelicals back Trump, the chaos candidate:
I am guessing that there are no members of the FBI at this program:
Tom Buck responds to Beth Allison Barr:
Marjorie Taylor-Greene and pro-Trump pastor Charles McCoy talk about God as a nationalist.