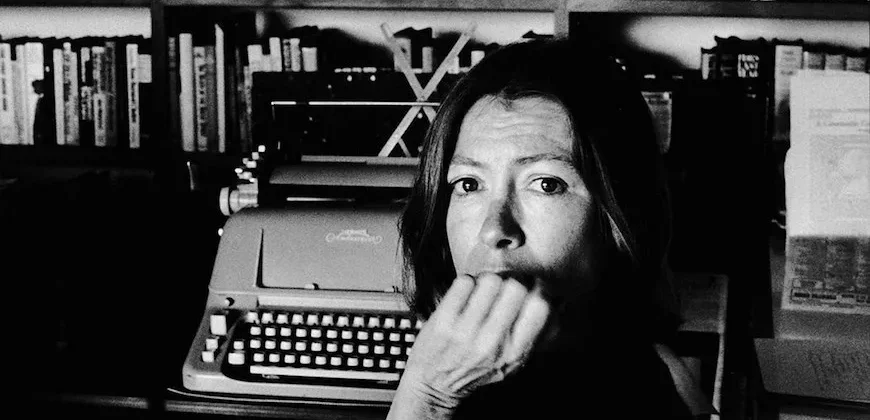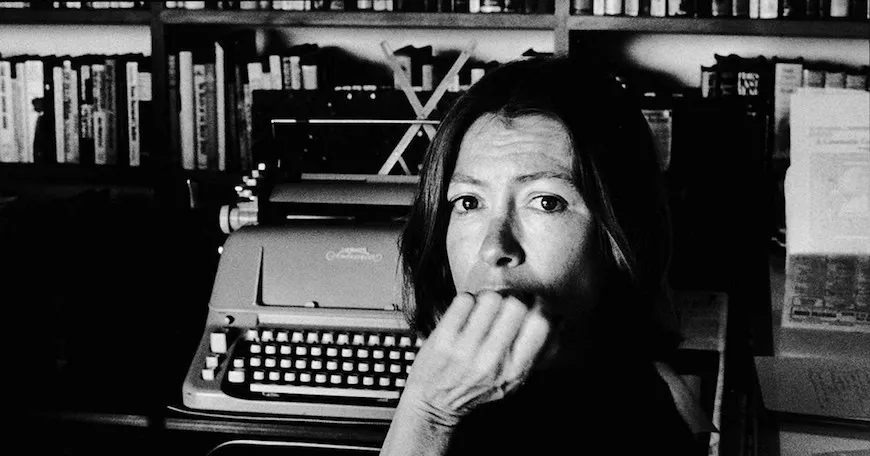 Over at Zocalo Public Square, writer David Ulin offers some reflections on Joan Didion's 1967 essay "Slouching Toward Bethlehem" and how her words continue to resonate. Here is a taste:
What we're seeing is not a matter of disagreement or debate. Rather, it's an expression of the collapse of society's public narrative: the fragmentation of the commons, if such a term can still be said to apply. How do we come together in a landscape where fiction is now regarded as fact and fact dismissed as mere opinion?
At one time, we relied—or imagined that we did—on public narratives to uphold the center. The point of America, its measure (so to speak), has been to be progressive: to include more people, to extend more rights. I believed this as firmly as anything I ever believed about this tragic country.
I now believe that we are lost.
What Didion foresaw—"we could no longer overlook the vacuum," she writes, "no longer pretend that the society's atomization could be reversed"—has become the way we live, manipulated by news that is not news and feeds that amplify ignorance. It's taken barely 60 years to move from "We shall overcome" to "You will not replace us." This is how our narrative has unraveled. This is how we have lost our way.
Ulin concludes:
Many days now, I don't know what to do with this. Many days, it makes me want to retreat. Retreat, however, is just another word for surrender, and surrender comes at far too high a cost. "[W]hat was the point," James Baldwin asks in The Fire Next Time, "the purpose, of my salvation if it did not permit me to behave with love toward others, no matter how they behaved to me? What others did was their responsibility, for which they would answer when the judgment trumpet answered. But what I did was my responsibility, and I would have to answer, too."
I don't believe in the judgment trumpet. It's not an emblem of my faith. But what I do believe in is the question Baldwin raises: How to live responsibly, not only for one's own future but also that of everybody else. I am not an altruist, and I am filled with anger, but what else can I do?
We do not get to choose the times we live in, only how we respond.
Read the entire piece here. I think I need to reread Didion and pick-up a copy of Baldwin's The Fire Next Time.