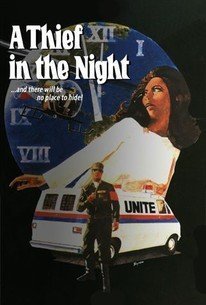 What is happening in Evangelical land?
Neighbor love in Kentucky
A growing number of ordained women in the Assemblies of God
An interesting look at evangelical sports chaplains.
Esau McCaulley:
Ron Sider obituary in The New York Times.
Tish Harrison Warren on Ron Sider
Chris Gehrz on Ron Sider
On the closing of Orlando's Holy Land Experience.
Shane:
Evangelical activist John Perkins at 92.
Charles Marsh on growing-up evangelical.
Nondenominational churches on the rise.
Latino Catholics turning to evangelicalism.
Blast from the past:
The International Church of the Foursquare Gospel addresses abuse
Is Family Research Council a church? Tony Perkins responds.
Marjorie Taylor Greene: "Most Americans" are Christian nationalists.
Sean Feucht's new movie:
What are these people converting to?:
A Southern Baptist right-winger attacks Marvin Olasky, David French, and Justin Giboney.
A new Mount Rushmore?:
More on LGBTQ issues at Seattle Pacific University.
Greg Laurie: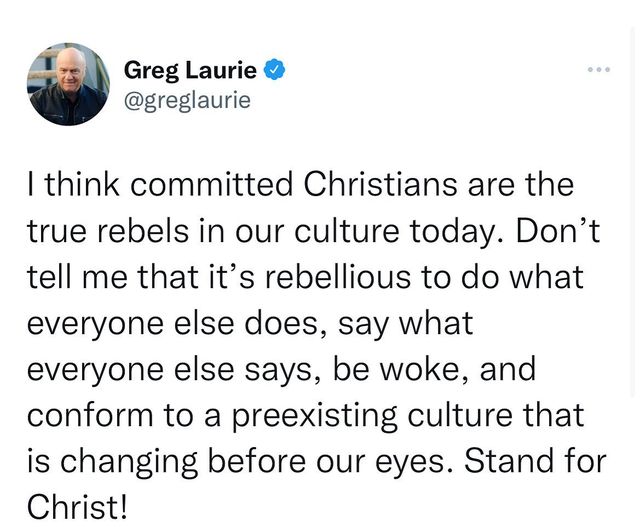 Calvary Chapel Chino-Hills pastor Jack Hibbs on 2020 election denier and Trump-supported GOP gubernatorial candidate Kari Lake:
Charlie Kirk on Alex Jones, the go who said that Sandy Hook was a "false flag." Charlie will be at an evangelical megachurch near you this weekend:
Ralph Reed's Faith & Freedom Coalition is all-in on evangelical Trumpism: