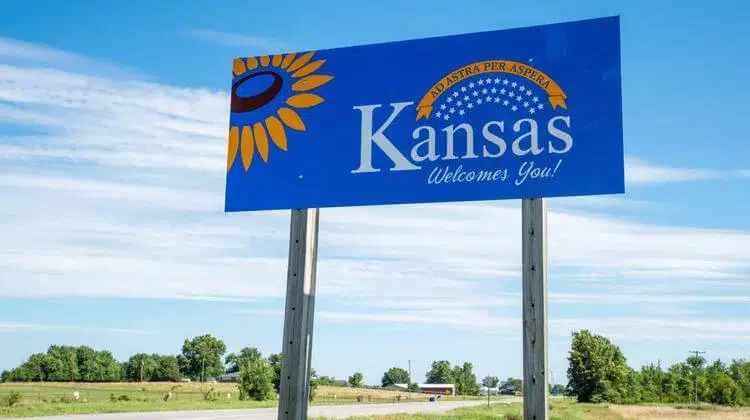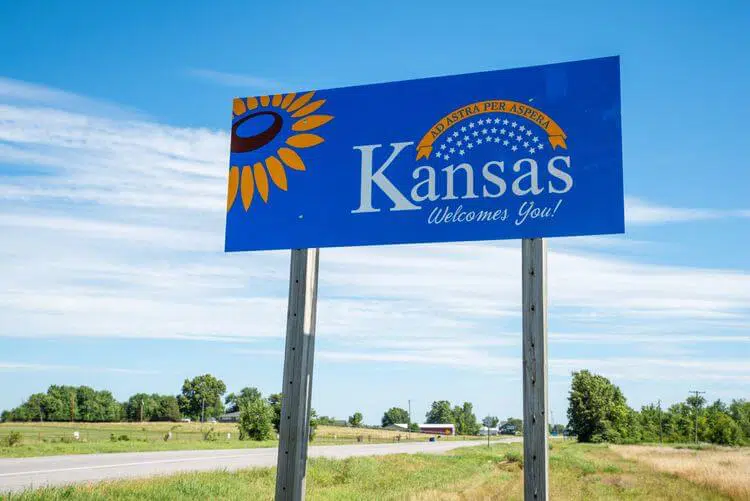 Will the overturning of Roe v. Wade end abortion in America?
No.
Decisions concerning abortion rights will now be settled in the individual states. Yesterday Kansas decided to support abortion rights.
Here is The Washington Post:
In a major victory for abortion rights, Kansas voters on Tuesday rejected an effort to strip away their state's abortion protections, sending a decisive message about the issue's popularity in the first political test since the Supreme Court overturned Roe v. Wade in June.
The overwhelming support for abortion rights in a traditionally conservative state bolsters Democrats' hopes that the historic Supreme Court ruling will animate their voters in an otherwise difficult election year for their party. The Kansas vote signals that abortion is an energizing issue that could affect turnout in the November midterm elections.
The question presented to voters here was whether abortion should remain protected under the state constitution. A "yes" vote would allow Kansas's Republican-led legislature to pass future limits on abortion — or ban it altogether — in its coming session in January. A "no" vote would leave those protections in place.
With 86 percent of the vote counted, 62 percent of voters wanted to maintain those abortion protections compared with 37 percent who wanted to remove them from the state constitution. Kansas Secretary of State Scott Schwab predicted that turnout for Tuesday's primary election would exceed other contests in recent years, and possibly match that of the 2008 presidential election, when around 50 percent of the eligible voters cast ballots.
It wasn't even close.
Let's remember that Kansas is a pretty conservative state. Some of you may recall Thomas Frank's 2004 book What's the Matter with Kansas?: How Conservatives Won the Heart of America.