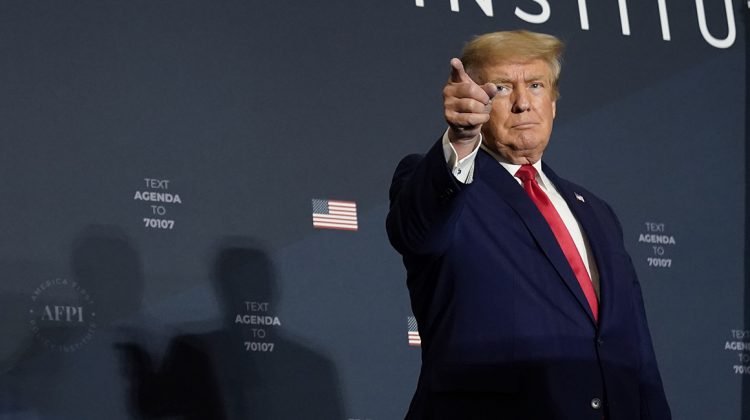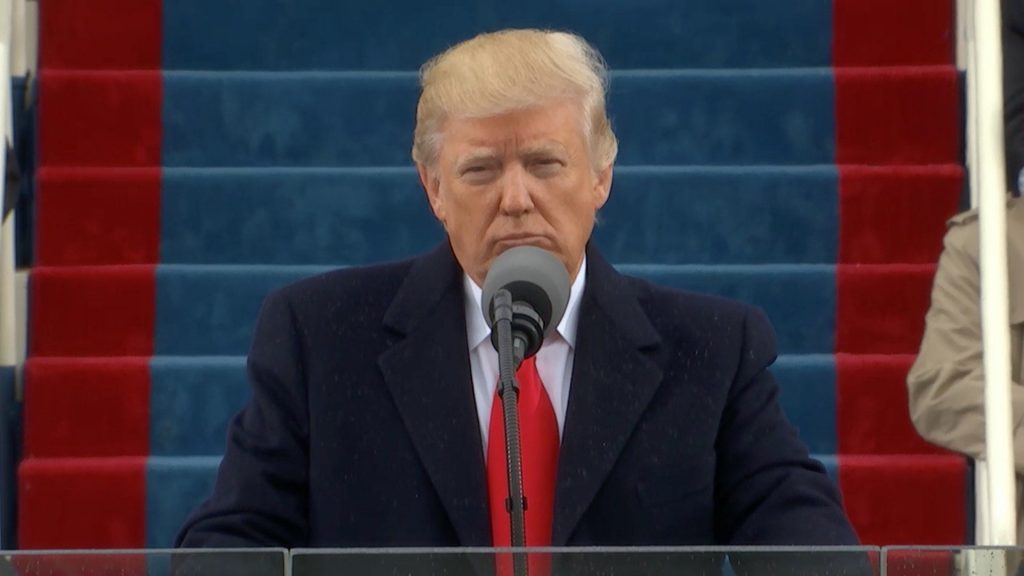 Here is conservative commentator Peter Wehner at The Atlantic:
Fear: If the hallmarks of Ronald Reagan's speeches were optimism, hope, and a sense of limitless possibilities, Trump's speeches are the antithesis. Trump is a genius at tapping into fear. In his AFPI speech, for example, he portrayed America not as a great nation facing significant challenges, but as a dystopia, hellish and desolate, a "cesspool of crime" on the edge of extinction…
Grievances: One of the things Trump understood from the moment he ran for president in 2016 was that the Republican Party's base was roiling with resentments and grievances. Its members felt patronized, disrespected, dishonored, and persecuted by the elite culture. They were sick of it, they were enraged by it, and they weren't going to take it anymore…
Hate: Trump used his speech to portray his opponents as not just misguided but wicked and therefore suitable objects of hate. America's 45th president said, "Despite great outside dangers, our biggest threat in this country remains the sick, sinister, and evil people from within." And this: "We're standing up against some of the most menacing forces and entrenched interests and vicious opponents our people have ever seen or confronted." He described Democratic Representative Adam Schiff as "a sick, evil, very bad human being." The January 6 committee, he said, is made up of "hacks and thugs." He then made this move: "But no matter how big or powerful the corrupt radicals that we're fighting against may be, no matter how menacing they appear, we must never forget this nation does not belong to them. This nation belongs to you, the American people..."
Read the entire piece here.