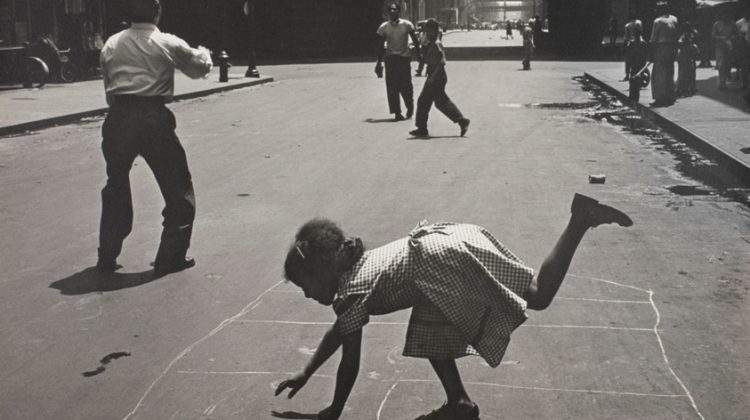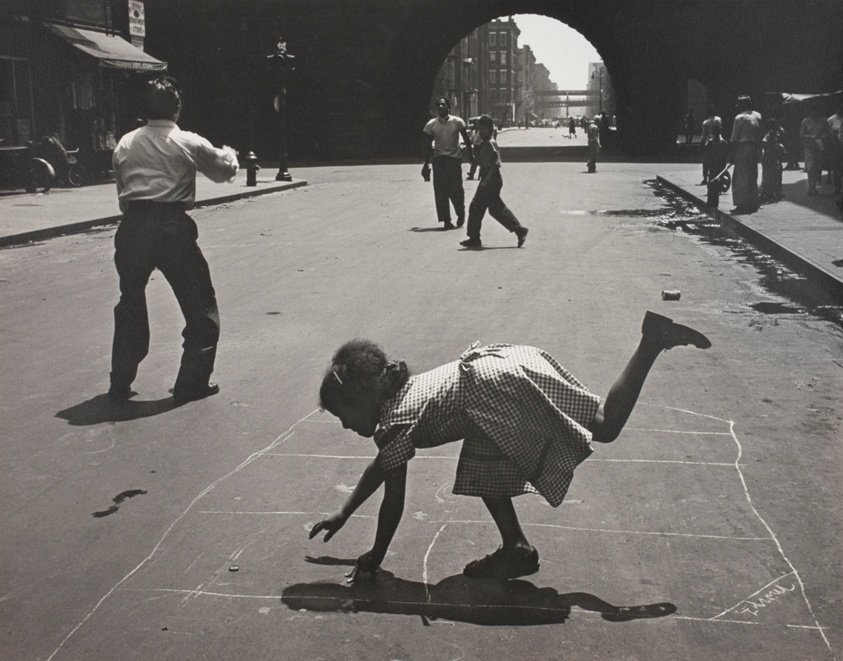 The Internet and social media is killing it.
Here is Sam Leith at The Spectator:
Nostalgia depends to a large extent on the ability to misremember. The canonical form of nostalgia, captured in the Portuguese loan-word saudade, is longing for a past happiness that may have been entirely invented. Total recall is a curse; or, not to be so sweeping, an unprecedented new psychological and social fact in human experience.
We might snort, and say it's the fault of these damn fool youngsters parading themselves on their idiotic social media – and perhaps in one respect it is. But you don't vanish from the digital record by declining to post selfies (and expecting young people to shun their generation's culture outright isn't a reasonable thing to do either). There are a million different ways, not all of them born of triviality or narcissism, in which our lives are placed on the permanent record in real time, and in which our mistakes are not to be learned from but to be added to the charge sheet.
Most of us, at any rate among those who grew up before the internet assembled its vast panopticon, built our sense of our own history around a scaffolding of unreliable memories, meaningful objects and well-worn, part-fictionalised anecdotes. Photographs may tell us about our younger years, or jerky and sun-blown fragments of home movies – foxed documents and old schoolbooks, tarnished pieces of jewellery. Those objects aren't always with us. We don't take much of an interest in them in the short- or, often, even medium-term. They sit in drawers and attics. We lay them down like wine. And then, bam, later on, we find ourselves looking back.
Martin Amis has put it characteristically well – capturing, I think, the cadence of the process: 'Your youth evaporates in your early forties when you look in the mirror. And then it becomes a full-time job pretending you're not going to die, and then you accept that you'll die. Then in your fifties everything is very thin. And then suddenly you've got this huge new territory inside you, which is the past, which wasn't there before.' That idea that it 'wasn't there before' – of course it was, but it didn't feel that way – seems to me the telling one. The past didn't crowd around us. It was in that attic, in that drawer, mellowing. But now the loop between experience and the contemplation of experience – between life and the examination of life – is closing, and ferociously fast. Douglas Coupland gave to his novel Generation X the subtitle 'Tales for an Accelerated Culture'. As often with Coupland, he was a generation ahead of his time. The real accelerated culture is now. And I suspect that one of the most profound issues for a generation poring over the memories they made just a few years ago, and the 'old' media they used to make them, will be how to negotiate that sort of accelerated recall, that sort of instant nostalgia, over the course of a long lifetime.
Read the entire piece here.