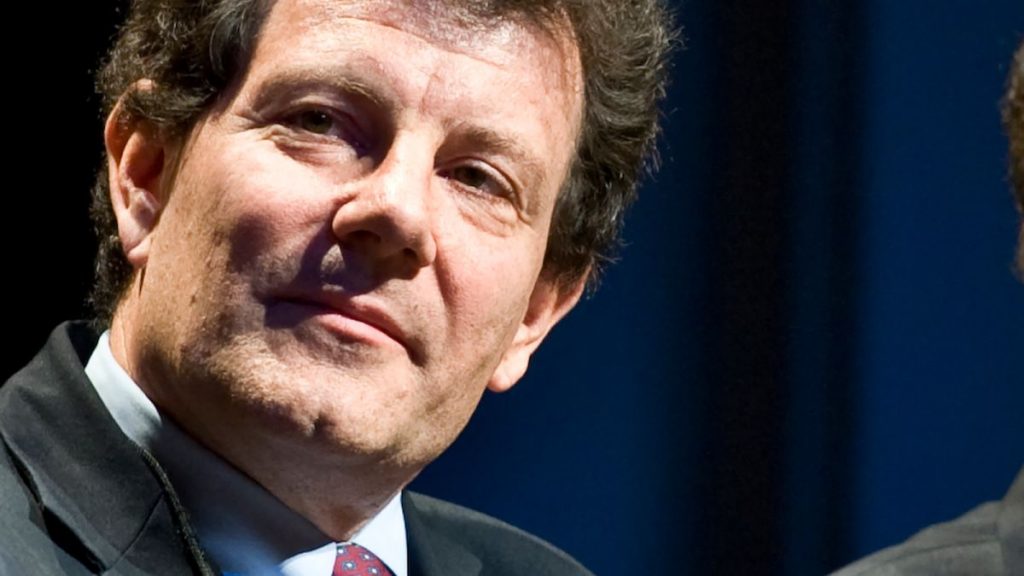 After his bid for governor of Oregon did not go so well, The New York Times gave him his old job back. We tried to recruit Kristof to Current, but we couldn't afford him–at least not yet. 😉
Here is Dominick Mastrangelo at The Hill:
Kristof, a longtime columnist at The New York Times who briefly left the newspaper to pursue a run for governor of his home state of Oregon, will rejoin the newspaper as a columnist for its opinions section, the outlet announced on Monday.
"Nick built a deep and enduring relationship with our audience in the United States and worldwide over the course of his four-decade career at The Times," Opinion Editor Kathleen Kingsbury wrote in a note announcing the news. "He draws on deep experience as a reporter, an interviewer and a listener, and is committed to pursuing the truth with an open and inquisitive mind and a keen appreciation for context, nuance and accuracy."
Read the entire piece here.