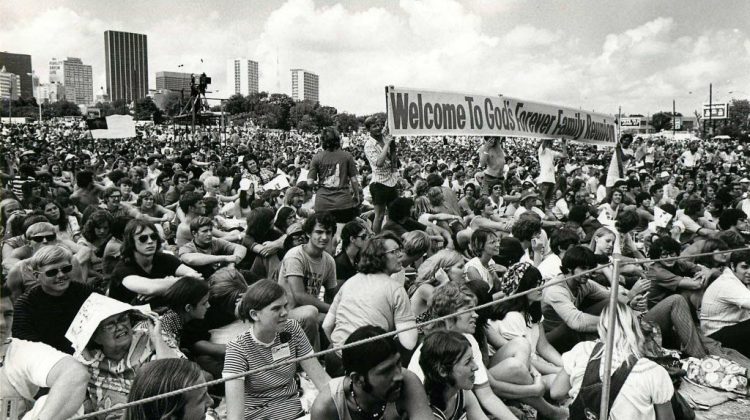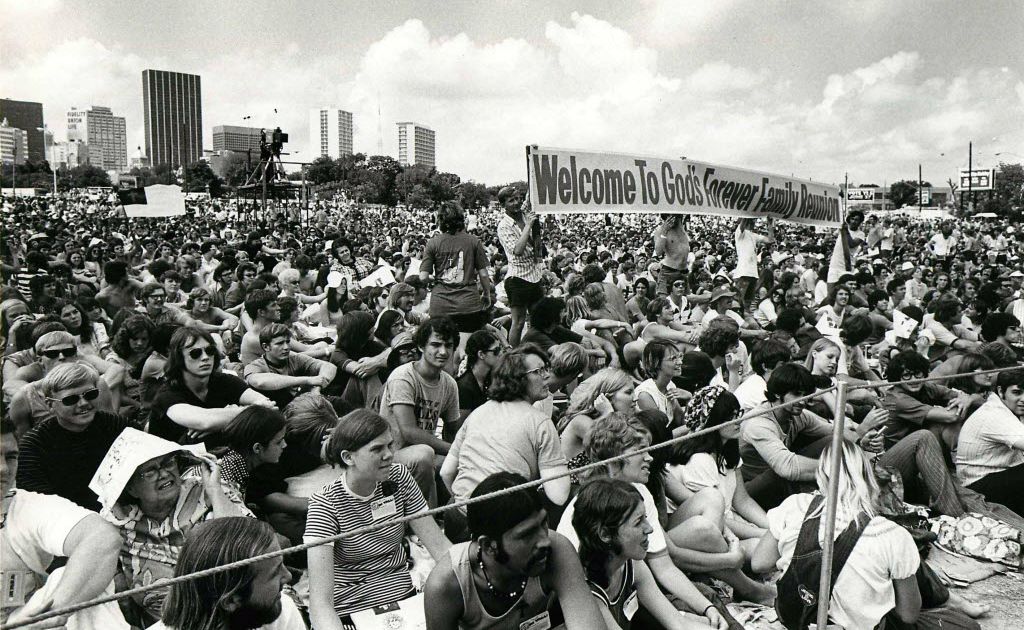 What is happening in Evangelical land?
Remembering Ron Sider here and here and here and here and here.
Michael Wear on Sider:
Shane Claiborne on Ron Sider:
National Association of Evangelicals on Sider:
Jim Wallis on Sider:
Lisa Sharon Harper on what it will take to prosecute Trump.
Amy Grant recovering after a head injury.
More discussion of complementarianism as "abusive."
Canada's Indigenous evangelicals.
Evangelicals suffering persecution in Vietnam.
Willow Creek Community Church in financial decline.
The Museum of the Bible and the National Association of Evangelicals are screening a new movie about a Chinese American family's search for their roots in the Mississippi Delta:
Albert Mohler: "We are all living in Norman Lear's world now."
Glenn Beck goes after Kristin Kobes Du Mez.
A Southwestern Baptist Theological Seminary preaching professor gets the boot after appearing with former president Paige Patterson. Here's a different take on what happened. And here is one more take. Here is the official Southwestern statement.
A Florida Christian college lands a $1 million grant to train Hispanic pastors.
Blast from the past:
More on the opposition to the Respect for Marriage Act.
More right-wing attacks on Russell Moore.
More on David Barton's attack on the separation of church and state.
Metaxas and Feucht are now part of the Flashpoint 7 Mountain Dominionist crowd:
A New Jersey congregation in the Evangelical Covenant Church goes independent over LGBTQ issues in the denomination.
A Colorado pastor defends "doctrine."
The latest from the folks at Liberty University's Standing for Freedom Center:
Evangelical journalist David Brody of the Christian Broadcasting Network gives air time to Roger Stone's thoughts on secession:
And this:
Star-endorsed megachurches.
Southern Baptists wrangling over the meaning of the word "pastor":
Family Research Council draws (another) line in the sand.
I missed this one earlier this month:
Jack Hibbs's "Founders Collection," a bookshelf full of really bad history: