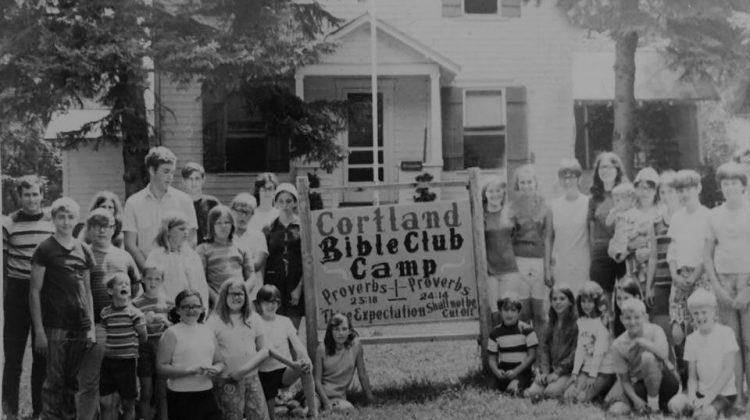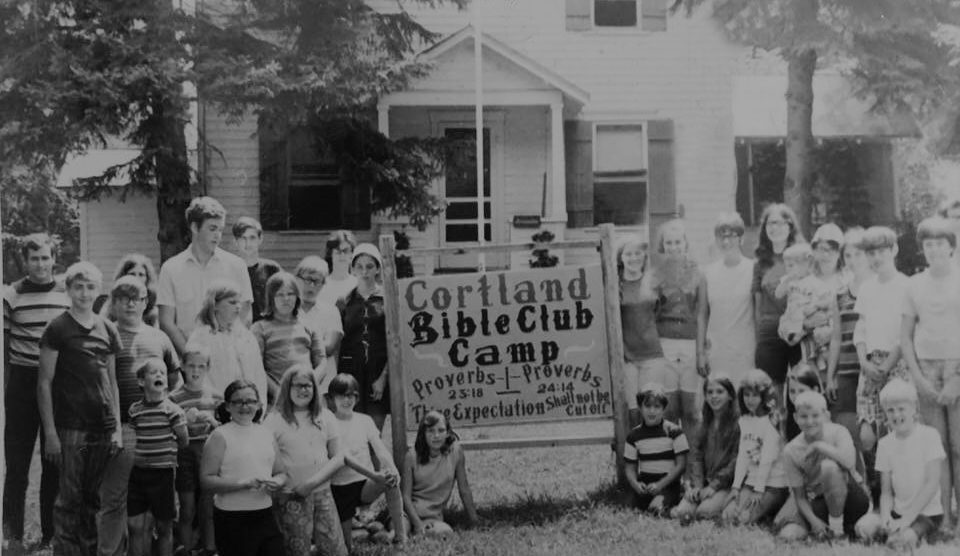 What is happening in Evangelical land?
Evangelicals on the rise in the Dominican Republic.
Michael Wear on abortion politics.
Doug Koopman is the new director of the American Studies Program of the Council for Christian Colleges & Universities.
Russell Moore interviews Bill McKibben.
I'm a sucker for anything John Stott!
Ed Stetzer: evangelical ecumenist.
Jim Wallis is right:
Some white Southern evangelicals are not attending church.
The National Association of Evangelicals is coming to Nashville:
More debate on John Brown's usefulness to evangelical political engagement.
More on the controversy of sexuality at Seattle Pacific University.
Funny:
The Alliance Defending Freedom
The Evangelical Environmental Network on Joe Biden's executive action on climate change.
Evangelicals doing something about abuse.
Blast from the past:
A debate over "hopeful realism"
More on the Ted Haggard fiasco. And here.
Apparently Lance Wallnau and John Zmirak believe that democracy dies when a person is subpoenaed by Congress, doesn't show up, and is found guilty in a court of law:
Lance being Lance:
James Robison with a veiled shot at the media:
An evangelical pastor is charged with murder.
More Southern Baptist fights over women in the ministry:
Marjorie Taylor Greene is not shying away from the label "Christian nationalist."
A conservative evangelical website on the "threat" of Marxism.
Adopting olive trees:
Mike Pence goes to church in South Carolina.
Yes, there are many evangelicals who still believe this:
David Brody, the Trump court journalist, and Corey Lewandowski, former Trump adviser, seems downright giddy about the possibility of Trump's return:
Evangelicals against the Respect for Marriage Act. Signers include Ryan T. Anderson (Ethics and Public Policy Center), Kevin Roberts (Heritage Foundation), Tony Perkins (Family Research Council), Jim Daly (Focus on the Family), Franklin Graham (Samaritan's Purse), Albert Mohler (Southern Baptist Theological Seminary), and Mat Staver (Liberty Counsel).
More evangelical fear of critical race theory:
More on the central Pennsylvania church that hosted a movie about Christian nationalist candidate for Pennsylvania governor Doug Mastriano.
Did Charles Stanley endorse CBD gummies?
Charlie Kirk's new book:
It looks Jack Graham was at the Trump America First Policy Institute conference. Lou Holtz was one of the speakers:
When Trump calls a meeting, the court evangelicals show up:
Gary Bauer is still all-in for Trump: