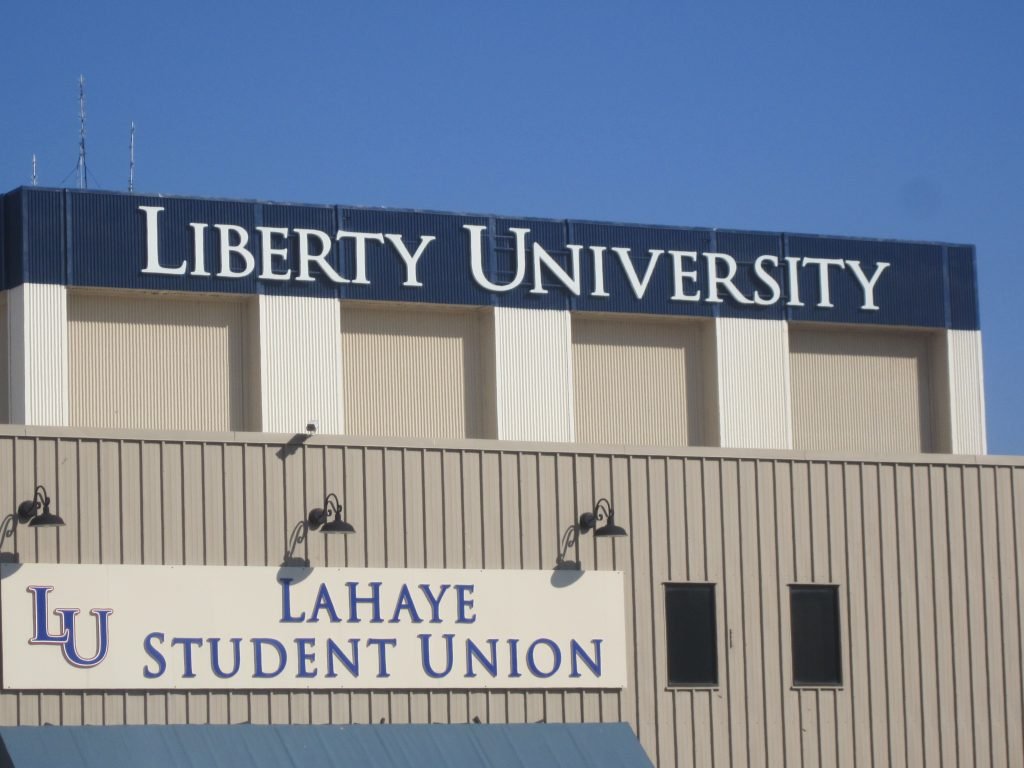 Here is WFXR reporter Rhian Lowndes:
For the first time since multiple Title IX allegations involving mishandled sexual assault cases were made in lawsuits against Liberty University, WFXR News is hearing from one of the two dozen women accusing the university of misconduct.
Sarah Mays had no idea that the place she attended college would leave her traumatized and in a lawsuit 20 years later. Nevertheless, in 2021, Mays became known as Jane Doe 15 in a Title IX lawsuit against Liberty University for a rape case that left her pregnant two decades ago.
Mays filed alongside 21 other women, who would later be joined by another two separate lawsuits, but is one of only two women who didn't settle with the university.
"I went to Liberty for help," Mays explained, in her first on-camera interview since it all began.
In 2001, Mays says she was gang raped by five men off-campus. Mays later learned that she was pregnant, and discovered one of her attackers was stalking her. She says when he came onto Liberty's campus and chased her with a knife, she went to the school for help.
"I wrote two reports in their office, one of which they had me come back and fabricate," Mays said. "They said that if I couldn't be sure what kind of knife it was, that I maybe didn't know it was a knife."
After she says she found no help at Liberty, she went to the Lynchburg Police Department (LPD).
While waiting to speak with an officer from the LPD, Mays says that she saw the Liberty University officer with whom she initially filed her report leave the interrogation room.
Mays says once she was in the interrogation room, the investigator threatened to arrest her if she didn't say she was lying. She says when he put handcuffs on her, she did.
Eighteen years old, pregnant, and traumatized, Mays went to Liberty's then-Dean of Women's office.
"They were gonna expel me," she said.
The administrator she spoke to was Mays' former camp counselor. She says she was excited to speak with someone who would actually believe her, but the other woman told her that her hands were tied.
"She said I had options," Mays said. "I could always go through the Liberty Godparent Home, give up my baby, and they would give me a four-year scholarship."
Mays kept her baby and Liberty University never followed through with that expulsion, but 20 years later, she learned of a lawsuit against Liberty. She says all the women's experiences sounded a lot like her own.
Read the rest here.