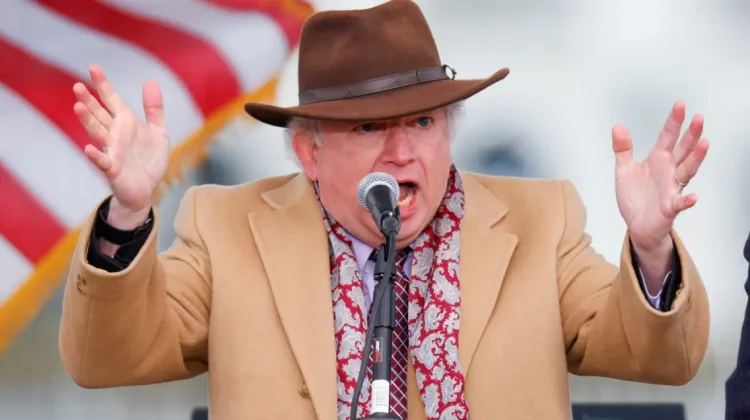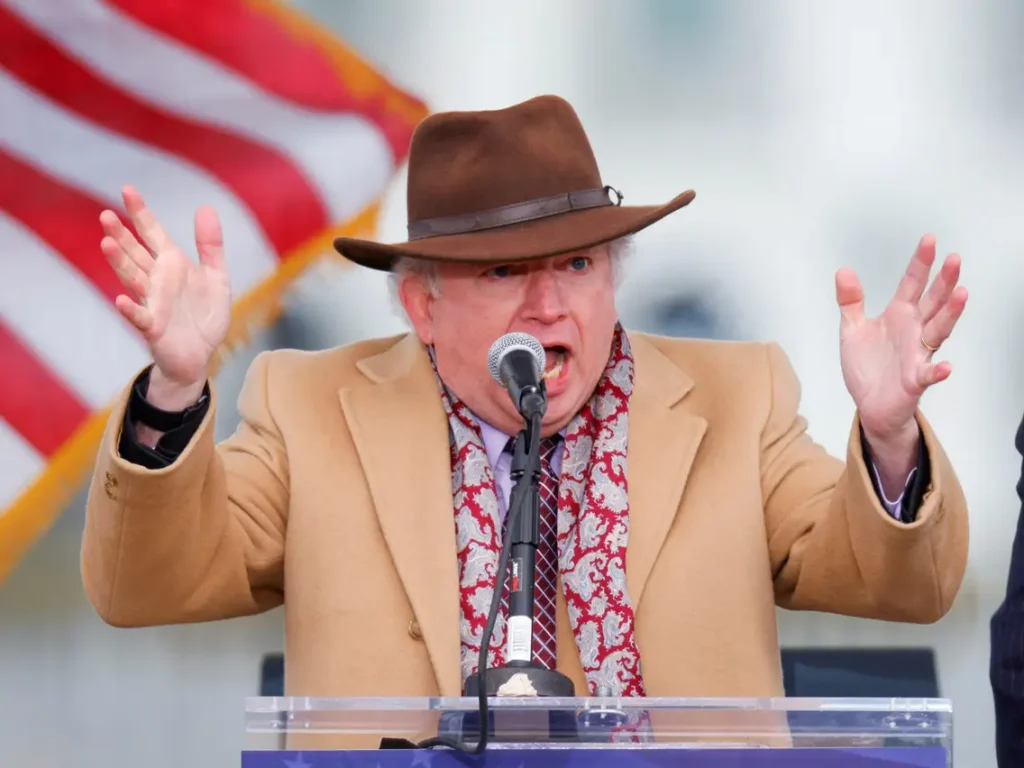 The conservative pro-Trump think tank has a John Eastman problem. Here is Marc Fisher and Isaac Stanley-Becker at The Washington Post:
Early in 2016, as Donald Trump's march toward the Republican presidential nomination gathered the air of inevitability, alumni of a conservative think tank nestled here at the base of Southern California's San Gabriel Mountains received an email with a tough question: Was it time for supporters of the Claremont Institute to help make Trump president?
"I'd sooner cut off my arm with a rusty spoon!" replied Nathan Harden, an editor at RealClearEducation, an offshoot of the political site RealClearPolitics, according to emails obtained by The Washington Post.
Others were interested, however. "I'm graduating this May and would very much like to get involved," wrote Darren Beattie, a philosophy graduate student who would later work in Trump's White House, until he was fired in 2018, after revelations that he had attended a conference with white nationalists. Harden declined to comment. Beattie did not respond to requests for comment.
The next four years would revolutionize the role of the Claremont Institute and a handful of other intellectual institutions that preach an America-first, originalist ideology. The institute — along with its journal, the Claremont Review of Books, as well as related journals such as American Greatness, andallied organizations, including Michigan's Hillsdale College — gained influence during Trump's tenure, funneling ideas and personnel to the administration despite Trump's lifelong suspicion of academics and other experts.
Claremont blossomed under Trumpjust as the Heritage Foundation and the American Enterprise Institute had during the presidency of RonaldReagan, adding a Washington office and expanding its recruitment of conservative activists and sheriffs to study its ideas.
But now, as the congressional investigation into the Jan. 6,2021, assault on the Capitol reaches its zenith, the role played by one of Claremont's leaders, John Eastman, has divided its followers and raised some ofthe same questions posed in that 2016 email: How far should scholars go to put their ideas into action?
Eastman, once a clerk to Supreme Court Justice Clarence Thomas, was a mainstay of the institute from its earliest days and an architect of its approach to the Constitution. He argued, against centuries of legal precedent, that Kamala D. Harris was ineligible to serve as vice president because her parents weren't American citizens when she was born in California. Then, in the final months of 2020, he burst into the national consciousness as he helped leadTrump's drive to overturn the results of the 2020 election. He wrote confidential memos urging then-Vice President Mike Pence to reject officialelectoral vote totals and went on former Trump adviser Stephen K. Bannon's show to build support for his widely discredited theory. And, on Jan. 6, he rallied Trump supporters at the Ellipse before a mob stormed the Capitol.
As dozens of courts rejected Eastman's arguments, he fell from grace in many quarters. At Chapman University, where he was a professor and former dean of the law school, more than 140 faculty members signed a letter demanding he be disciplined. The university quickly announced his resignation.
But the Claremont Institute, where he sits on the board of directors, stood by Eastman, keeping him on as head of its Center for Constitutional Jurisprudence, a position forwhich he was paid $120,000 in 2020, tax records show. An institute statement condemned "widespread lies peddled by malicious domestic political opponents" and decried a "blackout on the Claremont Institute or on John."
Read the rest here.