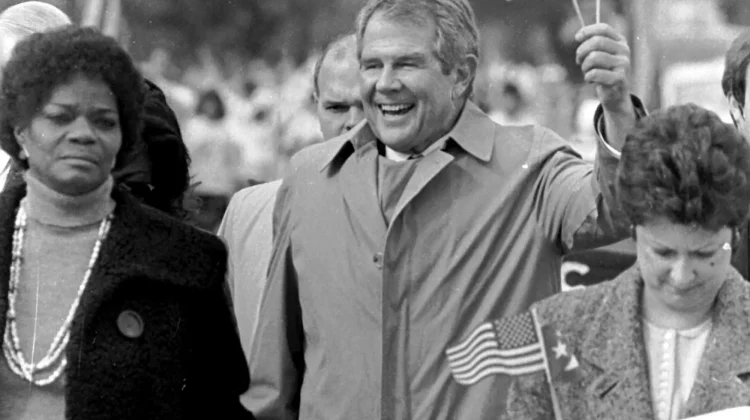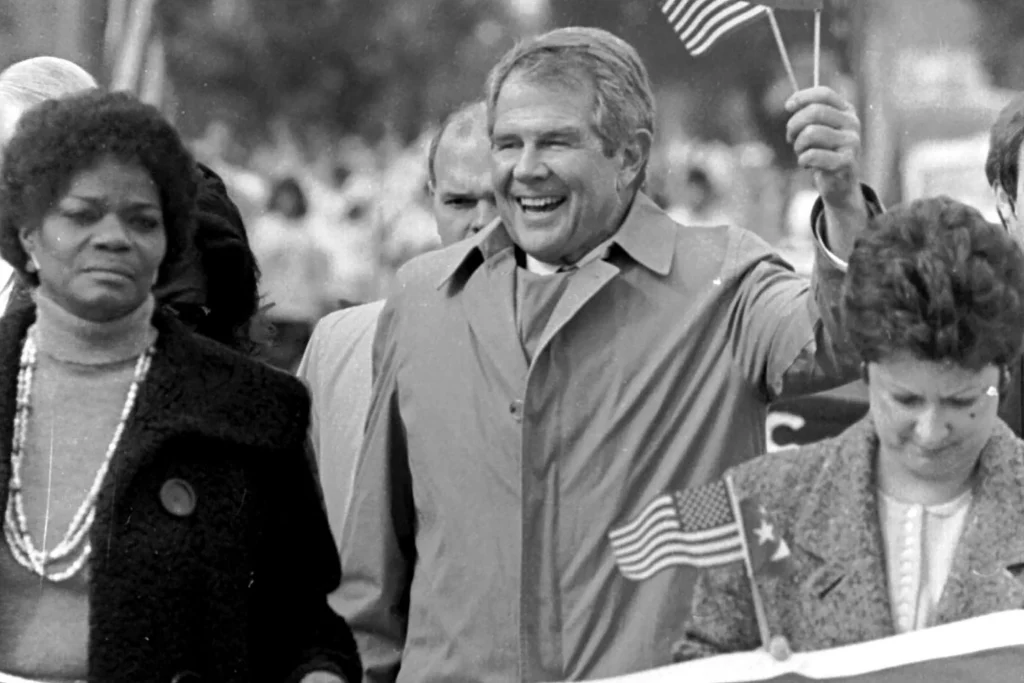 What is happening in Evangelical land?
Evangelical politics: a call for renewal.
David French: "There is no remaining Christian case for Trump."
Darryl Hart on conservative Presbyterians.
Shane Claiborne endorses Ethan Hawke:
Brazilian presidential candidates court the evangelical vote.
A Ukrainian missionary ministers to refugees from her home country.
Daniel Silliman asks a good question:
Shelly Ann Fraser–evangelical track star.
Albert Mohler on poison ivy:
The new Southern Baptist Convention president will focus on rural churches.
Amy Grant becomes the first Kennedy Center honoree to come from the world of Christian contemporary music.
Tim Keller on social media:
Why evangelicals should go to the early service on Sunday mornings.
Michael Flynn, Roger Stone, and the rest of their pro-Trump evangelical traveling show will not be going to Rochester, NY.
A product of a Christian college:
Jim Wallis on Christian nationalism.
Blast from the past:
An online magazine founded by James Robison is defending Steve Bannon and criticizing evangelicals who support Liz Cheney and Adam Kinzinger, both Republicans on the January 6th House Select Committee.
Ted Cruz is going after gay marriage next.
Now Jenna Ellis is doing religion and science:
Evangelicals ministering to witches in Salem, Massachusetts.
Franklin Graham: Pray for Biden's recovery from COVID-19.
More conservative evangelical attacks on Rick Warren:
T.D. Jakes on women. And here.
Dispensationalist John Hagee:
Apparently Tom Buck is back on Twitter:
An Alaskan church leaves the Southern Baptist Convention because it is not conservative enough.
Texas senator Ted Cruz is an evangelical Christian:
Cruz was speaking at an event, sponsored by Charlie Kirk's organization, designed to promote "virtue and goodness":
Ted Haggard, the former and disgraced president of the National Association of Evangelicals, is back in the news and it's not good.
Christian martyrs for marriage in a democratic and pluralistic society based on civil rights of all people:
Southern Baptist Church's trying to survive.
Former Australian prime minister Scott Morrison visits a church presided over by a former Australian tennis star Margaret Court:
Don't forget to get a copy of your Founders' Bible:
Is "homosexual immorality driving a world health emergency?" One theobro thinks it is.
Sean Feucht is worshipping inside the U.S. Capitol: