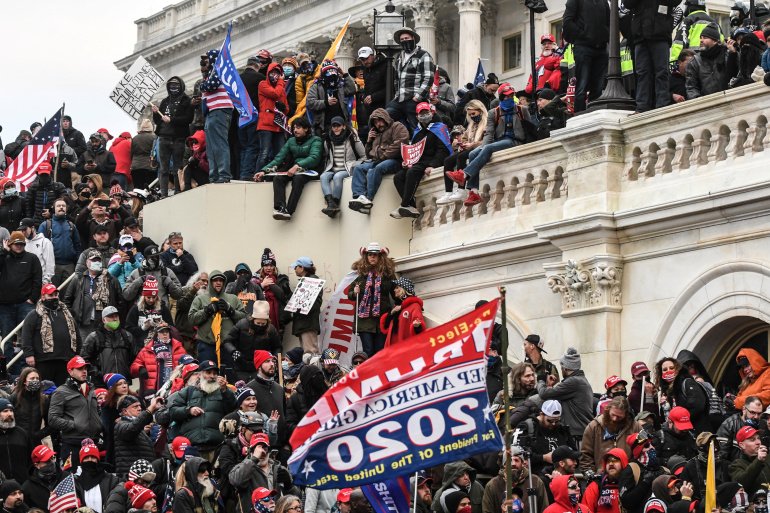 It looks like the House Select Committee now has a Harvard study to bolster its argument.
Here is NBC News:
Researchers at Harvard University who conducted the largest study yet of what motivated Jan. 6 rioters say the data is clear: The most common responses focused on former President Donald Trump and his lies about the election.
The study, which was shared with NBC News ahead of its publication, logged and analyzed the motives of 417 Capitol rioters, all of whom have been charged in relation to Jan. 6. The motives were derived from 469 documents filed to the U.S. District Court for the District of Columbia, including charging documents and sentencing memoranda.
The researchers from the Shorenstein Center on Media, Politics and Public Policy at Harvard University wrote that the documents make clear that Jan. 6 committee member Rep. Liz Cheney, R-Wyo., "was mostly correct in her assessment" that "Trump summoned the mob, assembled the mob and lit the flame of this attack."
"Far and away, we find that the two most commonly-cited reasons for breaching the US Capitol were a desire to support Trump on January 6th in DC and concerns about election integrity," the report reads.
The report adds to evidence from thousands of court documents in the more than 840 cases brought forward so far that many of those who stormed the U.S. Capitol and committed violent acts were motivated by their support for Trump and their belief in lies about the 2020 election.
Read the rest here.