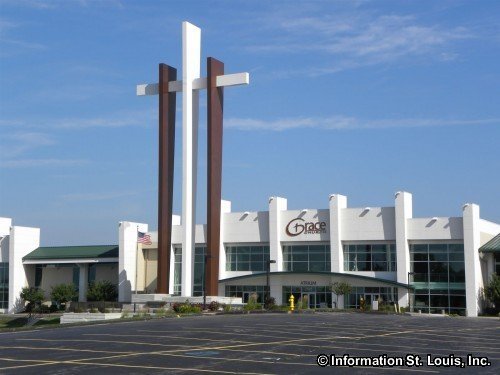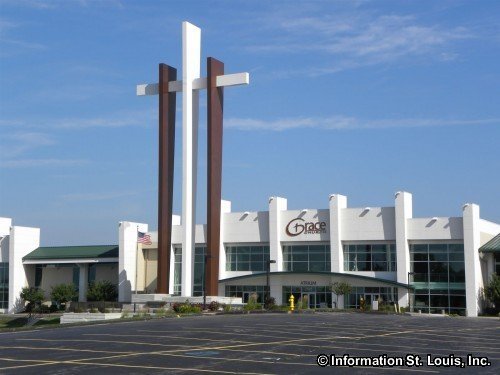 More on how Trumpism has found its way into evangelical churches. I have heard multiple stories similar to the ones Tess Owen tells in this piece at Vice News.
Here is a taste:
Pastor Ron Tucker took the stage one weekend in early July at Grace Church in the St. Louis suburb of Maryland Heights to deliver a sermon on Romans.  
In the first 15 minutes, Tucker railed about antifa, Black Lives Matter, critical race theory, feminism, gun laws, abortion, protesters disrupting Supreme Court Justice Brett Kavanaugh's dinner at a D.C. steakhouse, and promoted the baseless claim that the Capitol riot was a hoax. 
"Their woke ideology is separating people into groups and taking our nation apart, and it's being taught in our schools under the heading of critical race theory," Tucker said. "The way you get promoted in a woke business is based on your degree of victimhood. If you're a Black lesbian, you're at the top of the heap. I mean, would you trust someone to fly your plane just because they're part of a minority?"
Tucker founded Grace Church, a nondenominational congregation, in 1978. These days, it's not unusual for him to use his time in the pulpit to unleash a torrent of right-wing grievances and stoke fears of an imminent "Marxist takeover." But according to some of his congregants, it's a stark departure from his old preaching style.
"It's honestly weird because it never used to be like that," said Emily Lynch, 33, whose family joined Grace Church when she was 5 years old. "I can remember the sermons growing up, and they never spoke about politics. It was a quote-unquote 'feel-good' church." 
Noelle Fortman, 23, and her mother had similar early experiences with Grace Church, which they joined in 2010. "It was a pleasant community. It was welcoming and diverse," she said. "The sermons were just very uplifting, and, you know, biblical." 
Now, instead of talking about compassion and loving your neighbor, Tucker is preparing his 1,500-strong flock for a bloody "final battle" where "the bullets are real." 
In the "weekend resources" section of its website, Grace Church also offers a lengthy list of reading and watching recommendations, including books by far-right commentator Candace Owens and the "documentary" 2000 Mules by the far-right activist Dinesh d'Souza, which  promotes baseless claims about fraud in the 2020 election. Fox News host Tucker Carlson's special downplaying Jan. 6 as "mere vandalism" also makes the list. 
"This is not cruise-ship Christianity right now," Pastor Tucker said in another sermon earlier this year. "We are a battleship." 
It's hard to pinpoint exactly when Tucker's radicalization began, but Fortman said she first started noticing politics creeping into his sermons around the beginning of Donald Trump's presidency. Initially, she said, it was easy to shrug off. Tucker was a trusted pastor and had been a consistent voice in her life for years. Plus, she and her mom weren't that involved in the church community itself. They came for the Bible stories and the concert-quality music performances.  
Read the rest here.